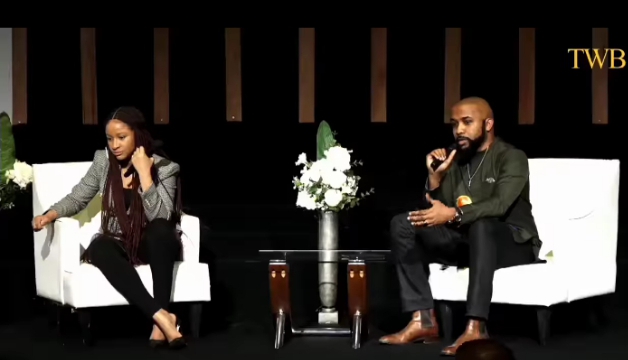 Banky W, popular musician, songwtiter and entrepreneur has said that having faith will not necessarily stop the tears from coming, but will bring healing.
The new dad shared a video on Youtube and Instagram on how he and his wife, Adesua waited on God for a child before baby Zaiah came.
The proud dad and mum titled the video, "Final Say Faith", revealing the story behind his latest song, "Final Say".
Here is what he wrote:
"Having faith may not stop you from hurting, but it will help you heal
"@adesuaetomi and I shared a bit of our story yesterday… about our journey towards having a child. At some points it might make you laugh or cry, but we hope that it will inspire and encourage you, help you heal and build your faith."
"And for everyone who has suffered loss, everyone who is still waiting on God for something… we join our faith with yours. May He comfort and strengthen you during this season, and turn your tears into triumph in Jesus name. Love and light from our family to yours"," he added.
Watch the full video here:
Sources: Youtube, Instagram.