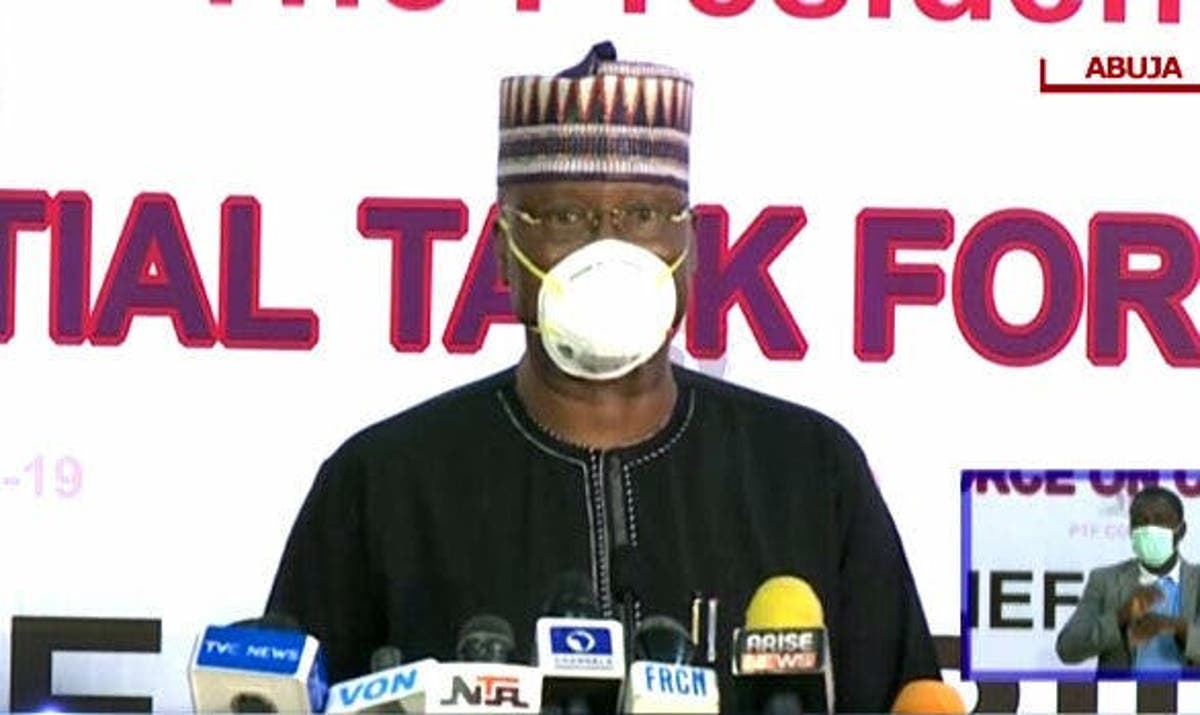 As part of measures aimed at curbing the spread of corona virus in Nigeria, the federal government on Monday, May 10, 2021 announced that it is reintroducing the nationwide curfew from 12am on Tuesday, May 11, 2021. This information was made public by Dr. Mukhtar Mohammed, a member of the Presidential Steering Committee (PSC) on COVID-19,  while briefing news men in Abuja on Monday, May 10.
The new directive from the government will see bars and nightclubs remain closed and a curfew from 12am to 4am. Mass gatherings henceforth are limited to just 50 people at anytime, while people seeking access to government institutions must wear face masks or they would be prevented from gaining entrance. Also, government meetings and travels would be carried out via virtual platforms as international travels are only encouraged on an essential basis.
Stating that all protocols must be strictly adhered to, Dr. Mukhtar also disclosed that intrastate travels would continue.
Source
Linda Ikeji
Featured Image Source: Vanguard News NG