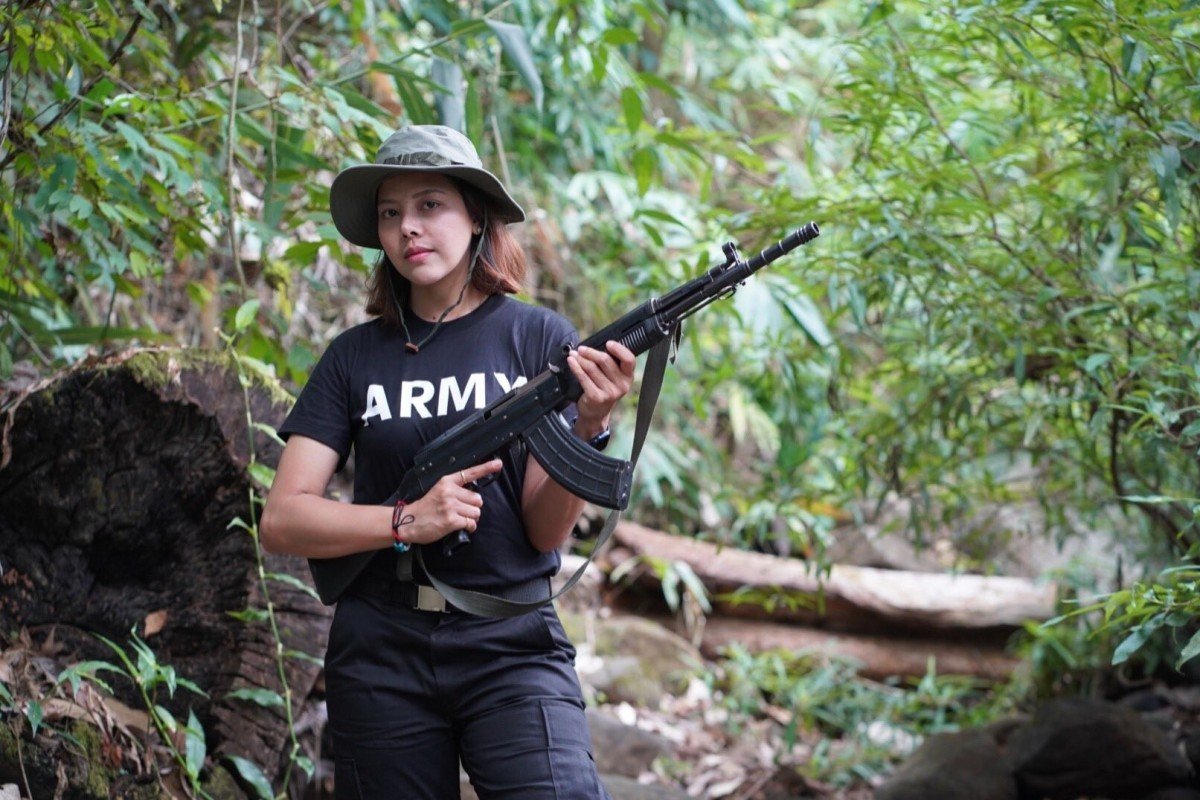 Former Myanmar beauty queen, Htar Htet Htet, has picked up arms to join in the Asian country's revolution against military rule. After a decade of experimenting democracy, Myanmar was forced into military rule through a coup on Feb 1, 2021, which ousted former civilian leader, Aung San Suu Kyi, from power.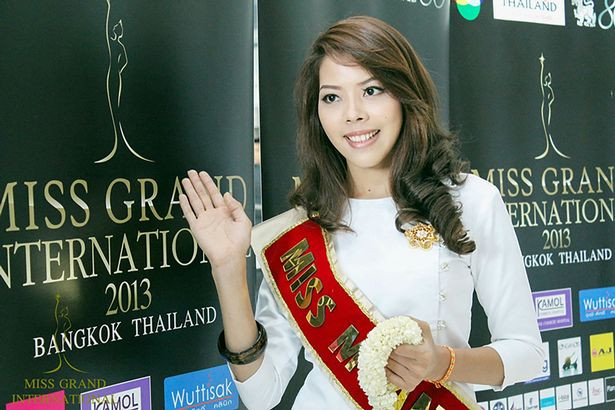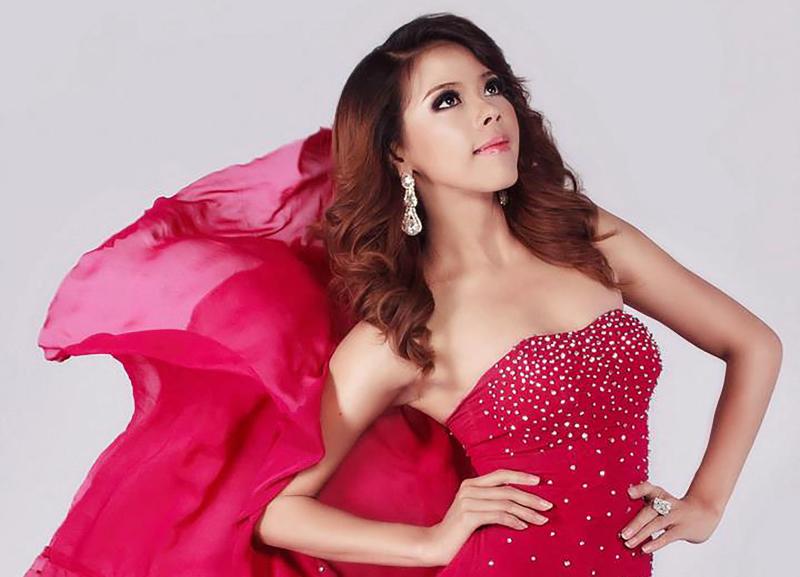 Following the coup, protests calling for the return to democratic rule has swept the streets of Myanmar, leading to the death of over 780 people as the military leadership has been brutal in a bid to clampdown on protesters, shooting at demonstrators in the streets, arresting people during night raids, locking up journalists, and ordering internet outage.
People in thousands, have fled urban areas in Myanmar to border regions due to airstrikes as many are equally facing arrest for their role in the protest and labour strike. Owing to the activities of armed rebel groups in Myanmar which has seen more attacks on the military and police, there are fears that the unrest might become something bigger.
In a Facebook post, Htar Htet Htet who in 2013 represented Myanmar in the first Miss Grand International beauty pageant in Thailand, posed with an assault rifle and noted that: "The time has come to fight back.''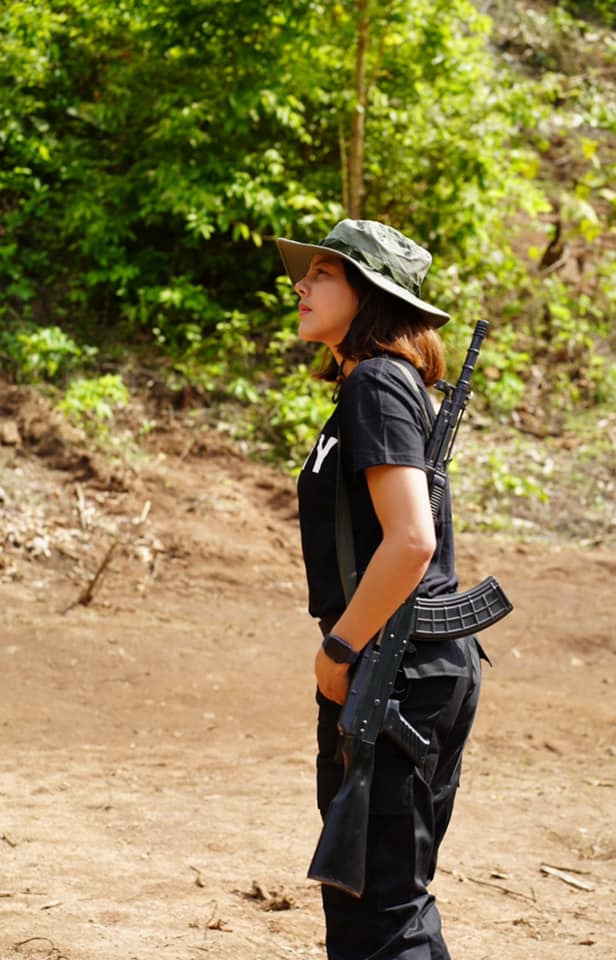 The 32-year-old gym instructor further opined that:
"Whether you hold a weapon, pen, keyboard or donate money to the pro-democracy movement, everyone must do their bit for the revolution to succeed."
"I will fight back as much as I can. I am ready and prepared to give up everything. I am even ready to pay with my life''
Source
Bangkok Post
Featured Images Sources
South China Morning Post
Bangkok Post
Linda Ikeji