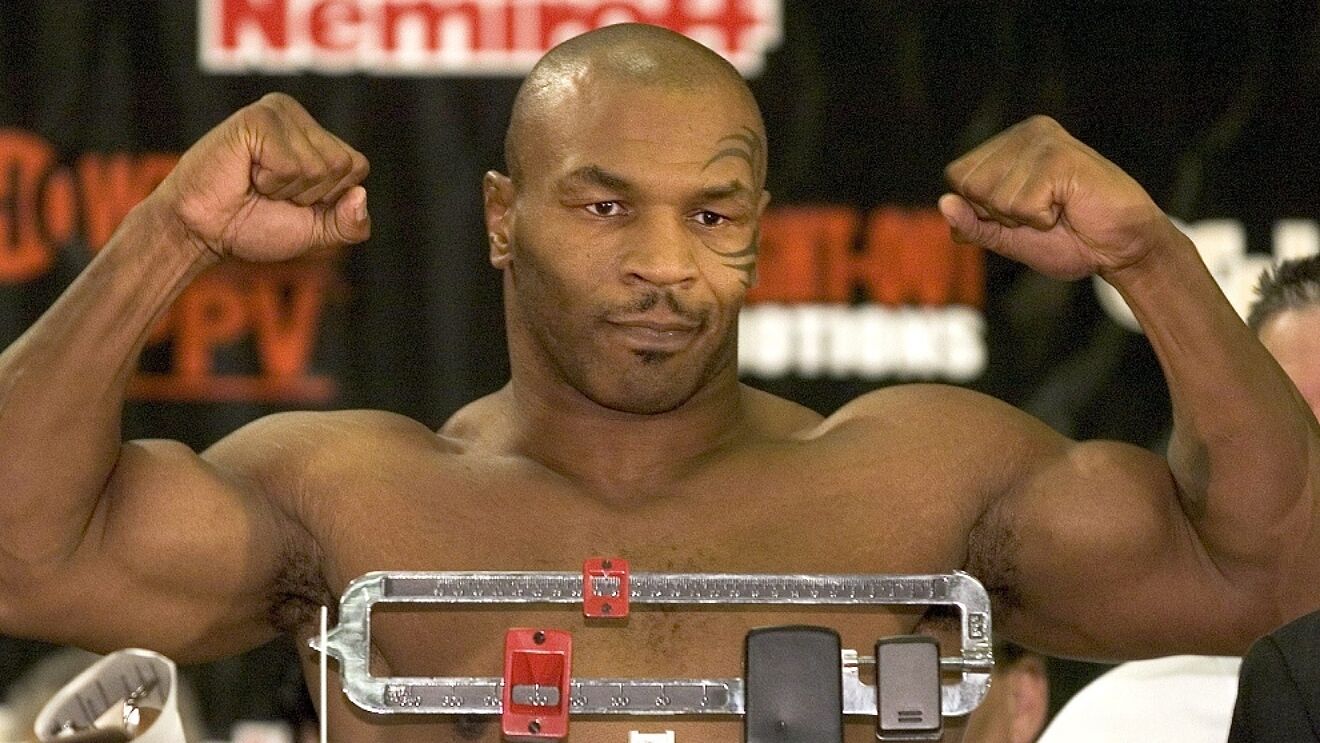 Veteran boxer, Mike Tyson has claimed that he had to sleep with a prison counsellor in order to reduce his jail sentence.
He disclosed this during an interview with VLAD TV, about a year ago, stating that he was supposed to spend four years in jail and also pass the GED (General Educational Development) to reduce the jail term.
He admitted that this was achieved effortlessly, given his affair with a prison counsellor.
Having been regarded as a legendary boxer and achiever of several heavy-weight titles, Mike Tyson had his own fair share of life as not being rosy.
As at 1991, due to controversies around his life and career, Mike Tyson was arrested and sentenced to 6 years imprisonment at the Indiana Youth Centre.
Speaking on the facilitation of his release, he said:
"I got in trouble like the first six months and stuff, cursing, getting written up. And then by that time, I got the hang of the place. 'Hey, I know how to do this.' Next thing you know, I'm dating one of the counsel workers now, she's letting me have sex with her now.
"So I'm going good. But the first six months I was getting write-ups, I have to pay that year back. … I'm like a star pupil prisoner. Trusty, everything. Then, 'Hey Mike, remember the first six months you were a prick?' Boom. They gave me another year."
Watch the video here:
Eventually, after being released, Mike Tyson returned to his career and continued to make his mark, winning the WBA title by defeating Bruno Seldon in 1996.
After retiring from his boxing career in 2005, the Baddest Man on the Planet featured in movies and TV shows like Law and Order, Hangover series, etc.
He also founded the Mike Tyson Cares Foundation in 2012.
Sources:
givemesport.com
VLAD TV
Featured Image Source: marca.com