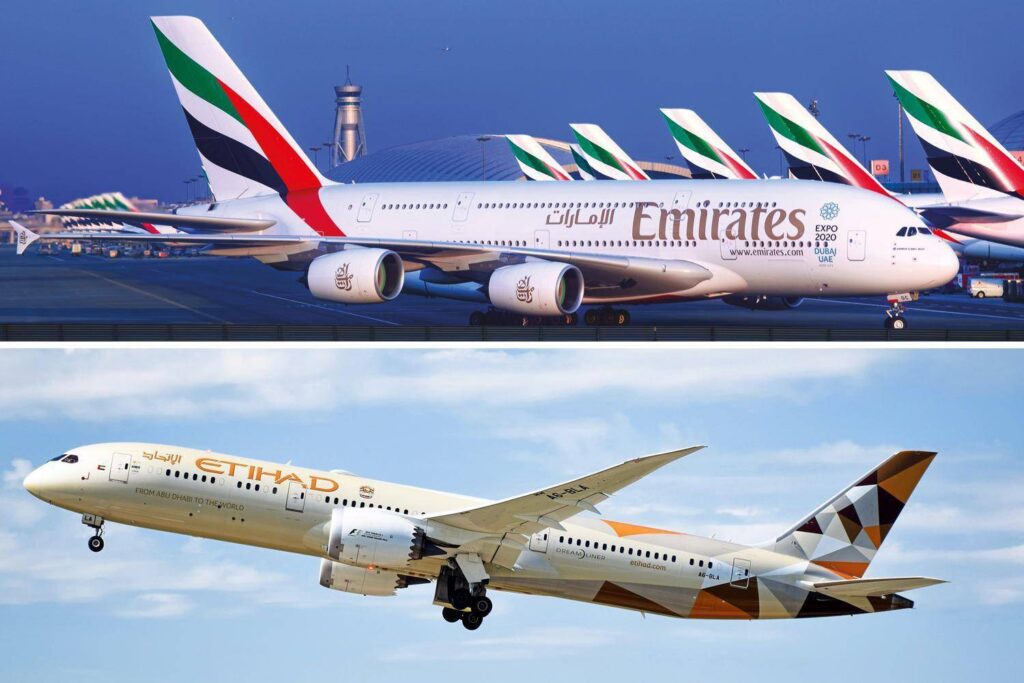 The United Arab Emirates (UAE) authorities have announced their decision to retain the travel ban they imposed on Nigeria.
In February 2021, the UAE had suspended flights into Nigeria, on the account that the Nigerian government retaliated the ban of Nigerian passengers into Dubai, which was as a result of a communication breach between UAE and Nigeria over the testing parameters for travellers shuttling between Dubai and Nigeria.
However, a fresh suspension of flights to Lagos and Abuja has been announced with effect from June 21, 2021.
This announcement came just two days after the UAE authories lifted the air travel embargo, retricting air travels between the UAE and Nigeria, India, and South Africa.
The retainment of the travel ban has caused a serious controversy among key players in the sector who had earlier expressed their satisfaction with the ban lift.
A statement by the UAE read:
"We regret the inconvenience caused, and affected customers should contact their booking agent or Emirates call center for re-booking. Emirates remains committed to Nigeria, and we look forward to resuming passenger services when conditions allow."
Flights from South Africa have equally remained suspended until July 6, as the UAE carrier stated:
"Daily passenger flights to Johannesburg will operate as EK763, but outbound passenger services on EK 764 remain suspended. Customers who have been to or connected through South Africa in the last 14 days will not be permitted on any Emirates flights bound for Dubai."
Dubai's Supreme Court Committee of crisis and disaster management have however, introduced new entry protocols for passengers which will be effective from June 23, 2021.
Source: Nigerian Tribune
Featured Image Source: khaleejtimes.com