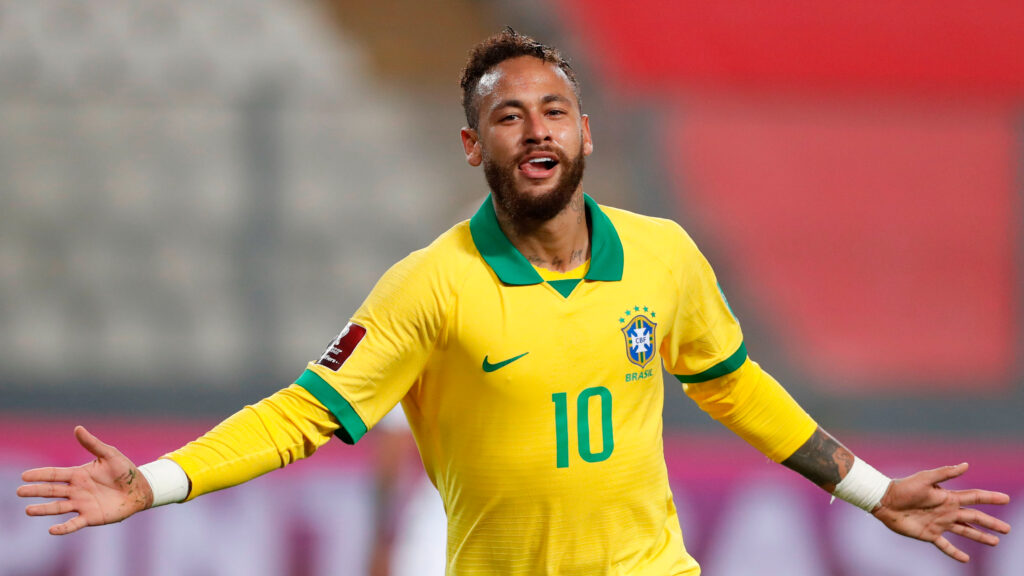 Brazilian international, Neymar, has expressed interest in a Copa America final between Brazil and Argentina. Brazil beat Peru 1-0 in the first semi-final of the Copa America 2021 on Monday, July 5, and Neymar is banking on Argentina to beat Colombia in the second semi-final game on Tuesday, July 6, to have both South American football powerhouses clash in the final at the Maracana Stadium on Saturday, July 10, 2021.
I want Argentina, I am cheering them on. I have friends there and in the final Brazil will win
Neymar
If Neymar's wish happens, the game would see him rival longtime friend and former Barcelona teammate, Lionel Messi, as both stars are in the quest for their first Copa America title. The 2007 edition of the competition was the last time both nations met in the final of the competition as Brazil won 3-0.
Source
Completesports
Featured Image Source: Goal