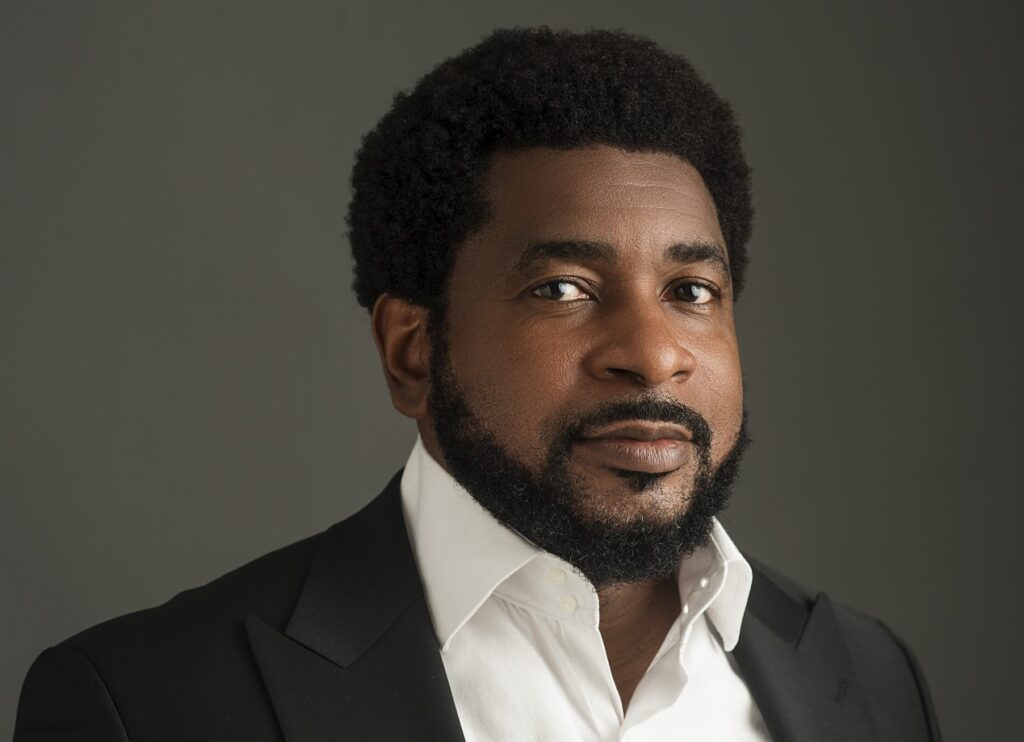 Love, marriage and relationship pastor, Pastor Kingsley Okonkwo, has reacted to Prophet Emmanuel Kobi Badu's unfulfilled prophecy of England winning the Euro 2020. 
It will be recalled that the Ghanaian minister, prophesied that England will win the game, but it it ended up being false, as Italy won instead.
The celebrity pastor took to his Instagram page to write about the false prophets Jesus talked about in his teaching to his disciples.
He also wrote that not everyone that rents a hall or holds a microphone was actually sent by God to do the work of ministry.
He wrote:
"Jesus speaking about the alast days said: 'For false messiahs and false prophets will appear and perform great signs and wonders to deceive, if possible, even the elect.'
??Matthew? ?24:24? ?NIV??
Not every one that rents a hall or holds a microphone is a man of God or prophet, not even everyone that sees vision, does miracles, does charity or gives prophecy is of God
I have watched and seen many deceived by these things, even the elect.
By the way congratulations to the Italian team"
Source: Linda Ikeji
Featured Image Source: Rhema Channel