Why I Will Remain Lesbian- Temmie Ovwasa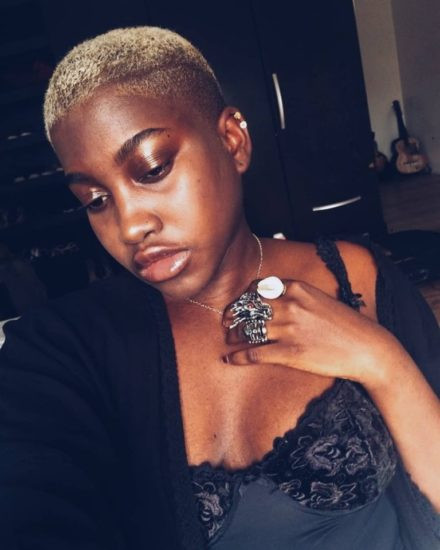 Nigerian singer, Temmie Ovwasa, popularly known as YBNL Princess, has revealed the reason behind her decision to remain lesbian.
Temmie wrote on her Instagram page that she cannot let go of the benefits of being with women, as men will not give her the satisfaction she has gotten in the past.
She wrote she can't forsake the "multiple orgasms, genuine concern and full autonomy".
The singer explains that pregnancy scares her, being with a man that wouldn't treat her right is daunting, and having sexual relations with an "immature man child" who "can't wash his ass or keep a straight woman interested" is a no-no for her.
Read her post below:
Source: Linda Ikeji
Featured Image Source: Oyo Gist