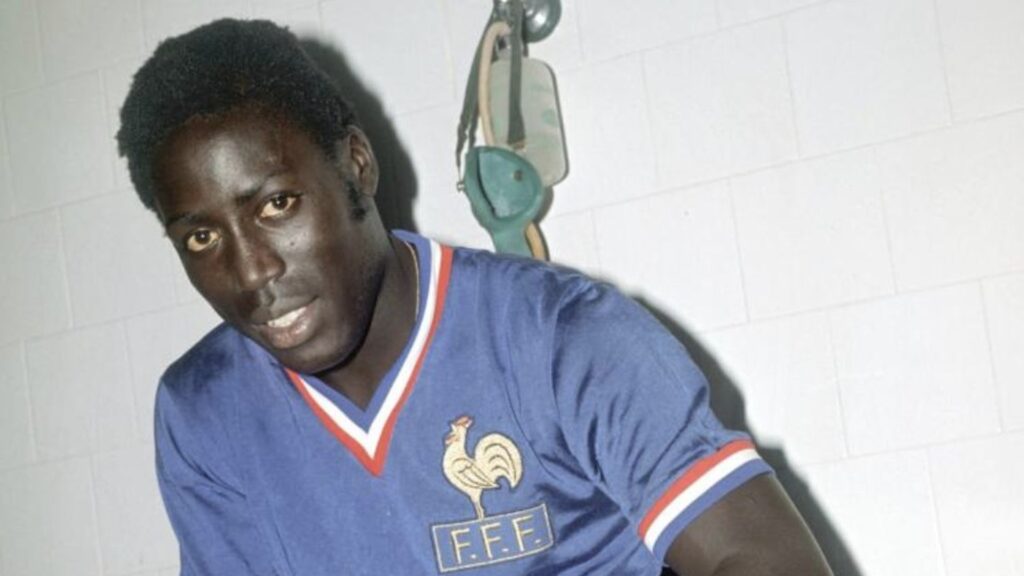 After spending 39 years in coma, ex-French and Paris Saint Germain (PSG) defender, Jean-Pierre Adams, has passed on at the age of 73. The Senegalese born footballer featured for PSG between 1977 and 1979, and made 22 caps for the French national team.
Prior his move to PSG, Adams played 145 matches for Nice, after his stint at Nimes saw him play 84 games.
In 1982, Adams underwent a knee surgery but suffered cardiac arrest and brain damage due to an anesthetic error committed by the doctor who was said to be attending to eight patients concurrently.
After spending 15 months at the hospital, he was taken home and since then (39 years), has been cared for by his wife, Bernadette, but failed to regain consciousness.
PSG in an official statement, offered condolences, noting: "joie de vivre, charisma and experience commanded respect''. In a similar vein, Nimes expressed their "most sincere condolences to his loved ones and to his family''. Nice will pay tribute on September 19, 2021, during their home game against Monaco.
Source
Sky Sports
Featured Image Source
Goal