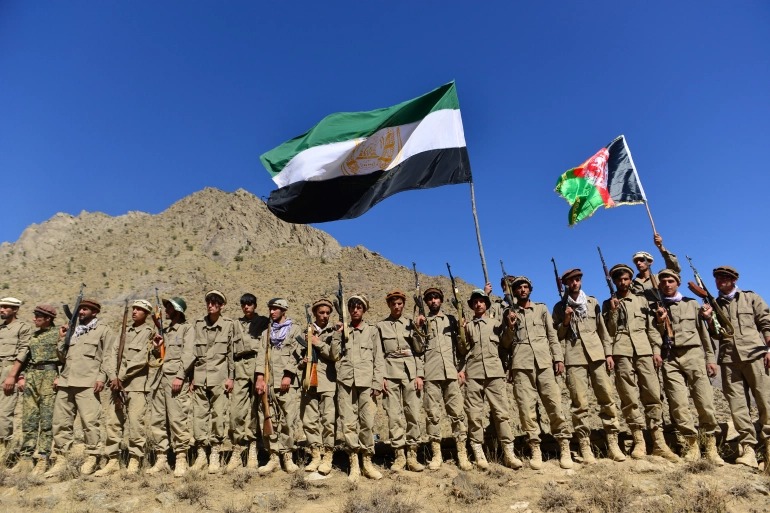 After weeks of fighting, the Taliban has claimed victory over opposition forces in Panjshir, the last stronghold of the anti-Taliban National Resistance Front (NRF) in Afghanistan.
The chief spokesman of the Taliban, Zabihullah Mujahid, announced the group's victory on Monday, September 6, 2021, declaring that "with this victory, our country is completely taken out of the quagmire of war.''
However, the NRF is not reneging despite the announcement from the Taliban, pledging to carry on fighting and revealing their presence in "strategic positions" of the country, insisting that "the struggle against the Taliban … will continue".
The whereabouts of the resistance leader, Ahmed Massoud, alongside the country's former vice president, Amrullah Saleh, who joined the resistance after the Taliban took control, is still unknown.
Source
Aljazeera