ECOWAS Impose Sanctions On Malian Transitional Leaders For Failing To Meet Elections Deadline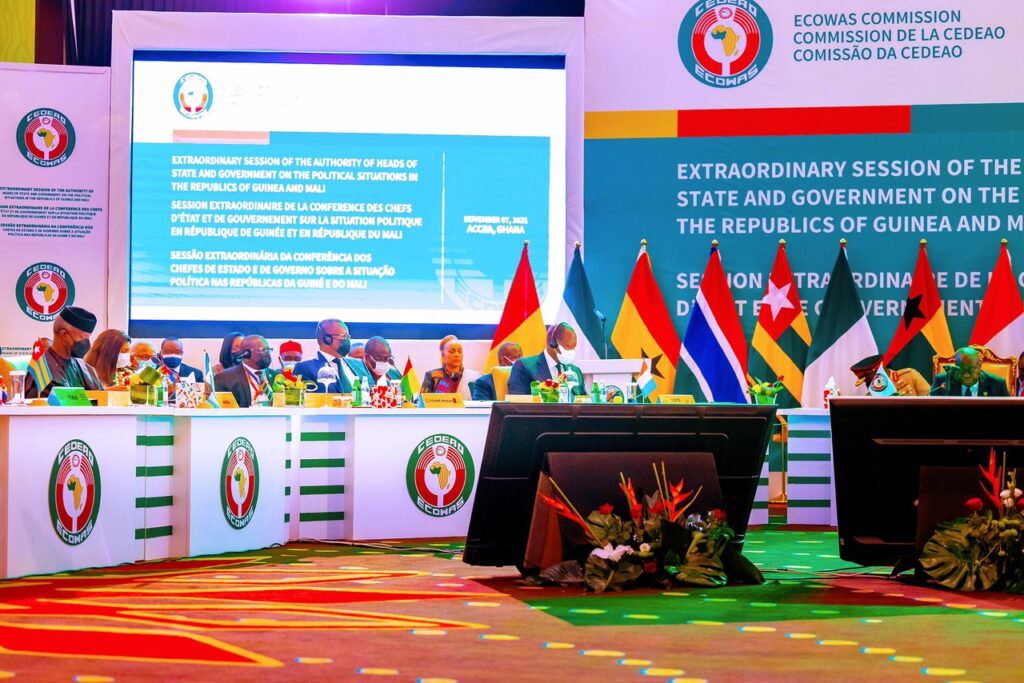 Leaders of the transitional government failed to fulfill their side of the bargain with ECOWAS.
The Economic Community of West African States (ECOWAS) has hit the transitional leaders of Mali and their families with sanctions for failing to adhere to the deadline of returning the West African nation to civilian rule by February 2022. Sanctions imposed on the government officials range from travel bans to frozen accounts as the regional body continues with efforts to return Mali to democratic rule.
Following last year's coup, ECOWAS imposed sanctions on Mali but would lift the sanctions after reaching an agreement with the military junta which promised an 18-month transition process. However, the military in Mali has informed ECOWAS of their inability to return power to civilians at the time promised, a move which led to further sanctions.
ECOWAS will be looking to impose further sanctions on Mali next month if progress towards an election is not achieved. Mali which is in the grips of jihadist insurgency has witnessed two coups since 2020.
It remains to be seen the actions African Union (AU) and the United Nations will take regarding this new development which is a huge set back to the growth of African democracy.
Source
BBC
Featured Image Source: The News NG