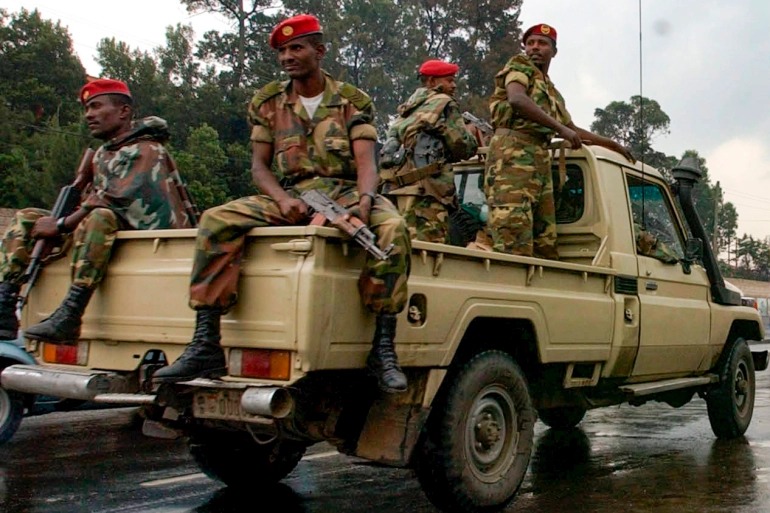 There are fears that failure to reach ceasefire soon will result to a civil war.
Despite calls for cease fire in Ethiopia, the Tigray People Liberation Front (TPLF) has vowed to continue with plans aimed at advancing into Addis Ababa until the Prime Minister Abiy Ahmed led government lifts the blockade on the country's northern region.
Getachew Reda told the BBC that the only obstacle to peace in Ethiopia is Abiy's "obsession with a military solution to what is essentially a political problem". As rebels continue with their advancement efforts, the government has asked residents of the capital which is the headquarters of the African Union to mobilize and protect their neighbourhoods as fears of a civil war heightens in the East African nation.
Mr Getachew further revealed that their march towards the capital is "not so much about Addis Ababa but our intention to arm-twist (Mr Abiy) to lift the blockade on our people".
"It is for Abiy to say yes to our demands…and put an end to the conflict," the TPLF spokesman added.
Getachew also said Nigeria's former president Olusegun Obasanjo who is in the country to negotiate peace had fruitful talks with TPLF's leader Debretsion Gebremichael who "explained what we stand for".
Source
BBC
Featured Image Source: EPA