Buju Debunks Claims Of A Rift With Burna Boy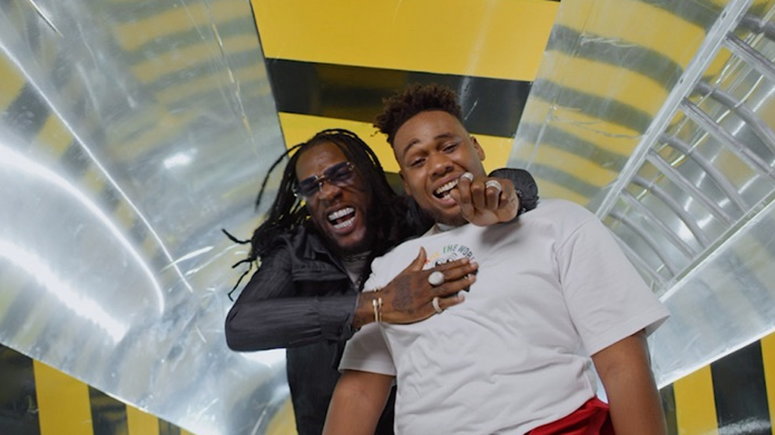 Buju left Burna's record label after just a year but denied rumours claiming he is not in good terms with the Grammy award winner.
Fast-rising music act Buju has denied rumours that there is an ongoing rift between him and his former boss Burna Boy. The "Outside'' crooner made the revelation during an interview with GoldMyne TV, stating that he is in good terms with the Grammy-winning singer. Buju described Burna as amazing and peaceful.
He said: "Burna is quite an amazing person because we still talk and get to meet at different functions even after I'd left the label. So, it's like, I mean, we are the best of people. The difference is, people don't know this but Burna is as peaceful as ever.''
Commenting on his absence from Burna's London O2 Arena show, Buju disclosed that he already had engagements in Nigeria and couldn't afford to refund if he chose to cancel and be in London instead.
"I was in Lagos. Everybody has different schedules because I can't necessarily leave like a paid gig here and travel to London. I have to refund,'' he pointed out.
"And trust me, it's a lot of money to refund. But you know, if one doesn't work, it probably will work in the other."
Buju was announced an artist of Burna Boy's Space Collective label on April 16, 2020, but he would leave "amicably'' after just a year.
Source
The Nation
Featured Image Source: More Branches