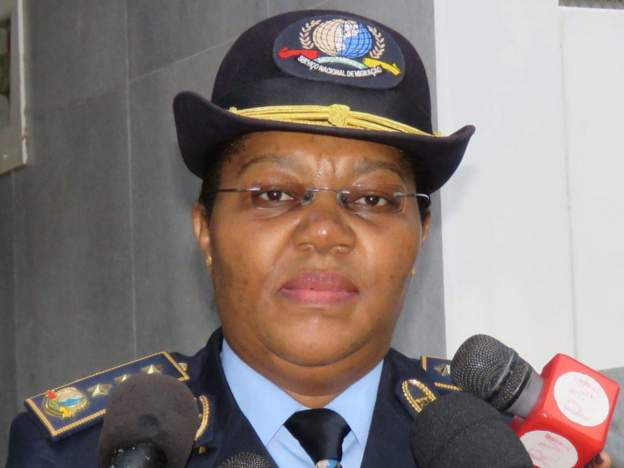 Massingue takes over the post in less than a week after her predecessor was fired.
Arsenia Felicidade Felix Massingue has made history as the first woman to become the interior minister of Mozambique. President Filipe Nyusi appointed Massingue into the position alongside Cristóvão Artur Chume who will serve as the minister for national defence.
Their appointment follows the sack of the country's previous interior and defence ministers earlier this week. Massingue prior her new appointment served as the chief commissioner for immigration while Chuma is a major-general notable for commanding units that recovered numerous towns including Mocimba da Praia from the jihadist hit province of Cabo Delgado.
Aside working in the immigration services, Massingue in the past served as the provincial police commander in the provinces of Inhambane Manica and Nampula. Her experience is seen as vital towards tackling several challenges faced by her predecessor including corruption, kidnappings, and terrorism.
Source
BBC
Featured Image Source: My Joy Online