Falz Hits Out At "Animals'' Who Made Him Doubt His Sanity After Lekki Massacre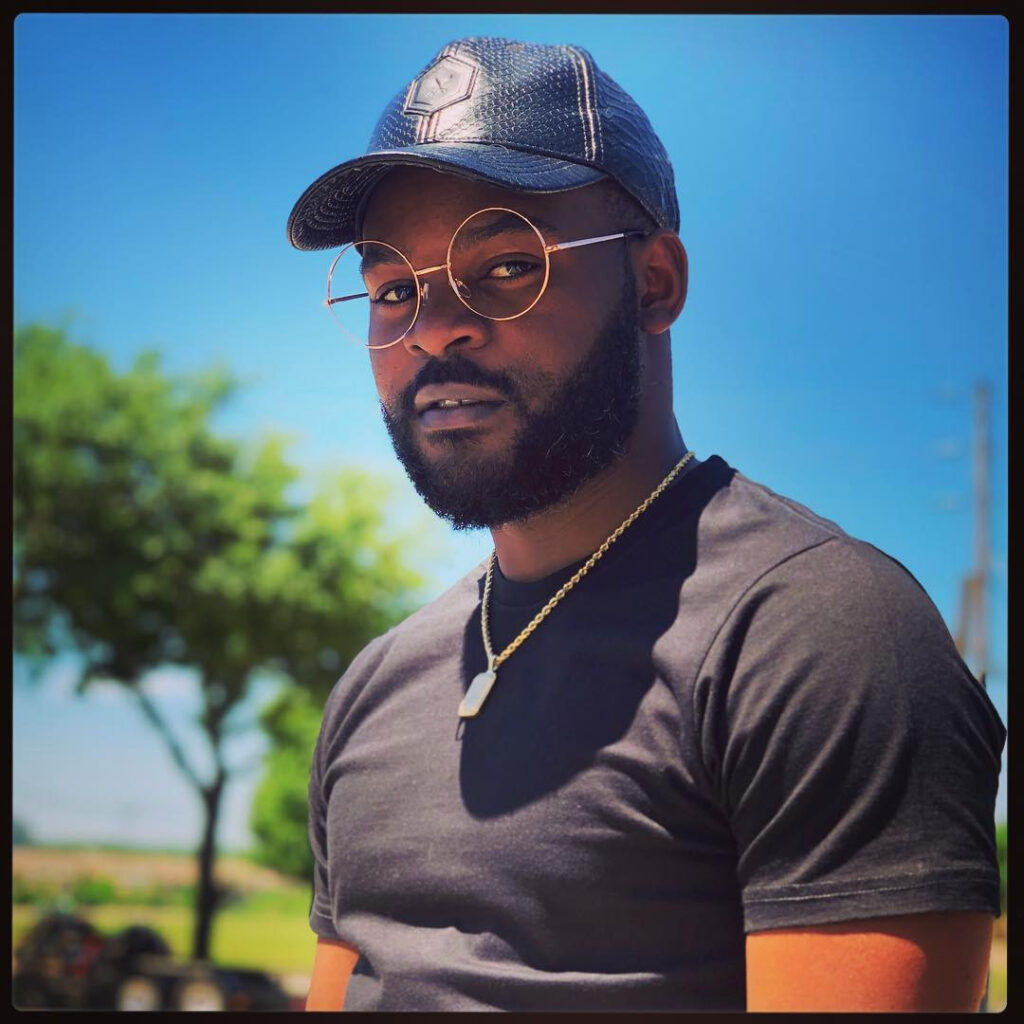 The Nigerian singer, actor, and lawyer have acknowledged the report submitted by the Justice Okuwobi panel.
Nigerian musician Falz has reacted to the report of the Lagos State Judicial Panel of Inquiry on the Lekki toll gate shooting on October 20, 2020. The report which confirmed the unlawful killing of peaceful and innocent protesters on October 20, 2020 has been hailed by Falz who said: "These animals legit made us doubt our sanity about the Lekki Massacre you know.''
In a 309 page report submitted to the Lagos State governor Babajide Sanwo-Olu on Monday, November 15, the Justice Doris Okuwobi-led panel indicted soldiers and implicated security forces in the "killing and forced disappearances of harmless and unarmed youths protesting at Lekki Tollgate on October 20, 2020.''
It is unclear the people Falz tagged as "animals,'' but being a strong critic of the government, it is easy to suggest that he might have been talking about politicians in the country who went as far as condemning a CNN documentary video in the aftermath of the shooting, describing it as false.
It will be recalled that Falz alongside other Nigerian celebrities were at the fore of the #EndSARS protest in October 2020.
Source
LIB
Featured Image Source: falzthebahdguy