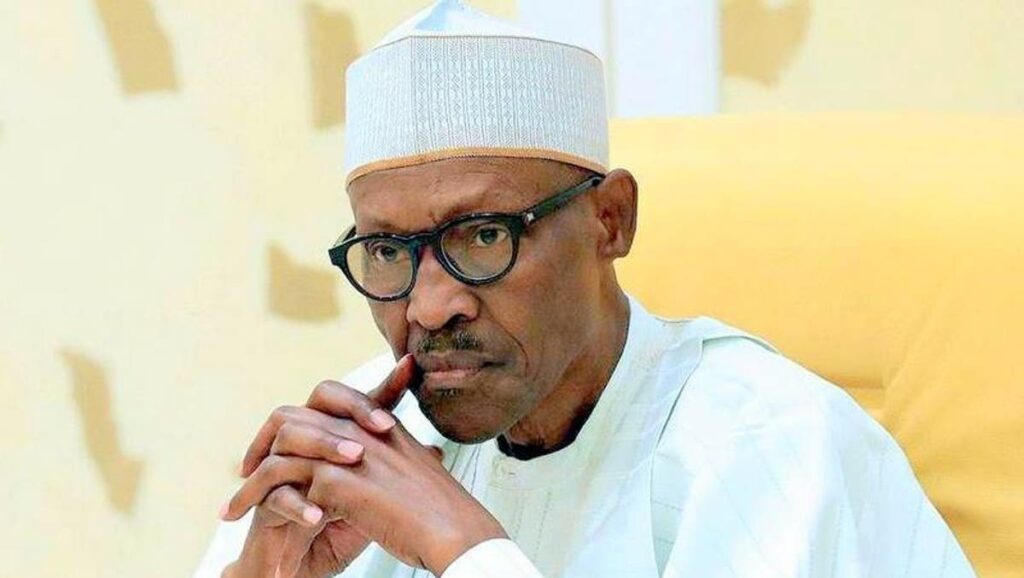 In a pre-recorded interview aired on Channels TV on Wednesday, January 5, 2022, President Buhari reiterated his plans for the 2023 election and how he intends to live after the completion of his tenure.
President Muhammadu Buhari in an interview aired on Channels TV has declared that he is not concerned about the forthcoming presidential election in 2023.
When quizzed about what comes to his mind about the 2023 elections, the President simply responded: "It is not my problem". The President also called the Peoples Democratic Party a "failure" when he was asked about the opposition party.
Buhari was also asked about his favourite candidate from the ruling APC party and he claimed not to have a candidate in mind. Nevertheless, he would prefer to keep such a candidate a secret if he had any.
"No, I wouldn't because he may be eliminated if I mentioned. I will prefer to keep it a secret", the President said.
Vice President, Professor Yemi Osinbajo, the national leader of the APC, Asiwaju Bola Ahmed Tinubu, Ekiti State Governor, Dr Kayode Fayemi, and Kaduna State Governor, Mallam Nasir El-Rufai are among the rumoured candidates jostling to succeed President Buhari in 2023 from the APC.
Though none of them has come out to publicly declare their intention, they are alleged to be seeking the blessings of the President and other political bigwigs within and outside the APC. The Vice President had on several occasions denied reports linking him with the presidential post.
While President Buhari did not disclose his favourite candidate for the 2023 presidential elections, he however, made it public that he would retire to his farm and livestock in his hometown, Daura, Katsina State, at the end of his tenure.
So far, the ruling APC and strong opposition party PDP have not presented a presidential candidate for 2023.
Source
Channels TV