I Struggled With Pornography And Promiscuity- Banky W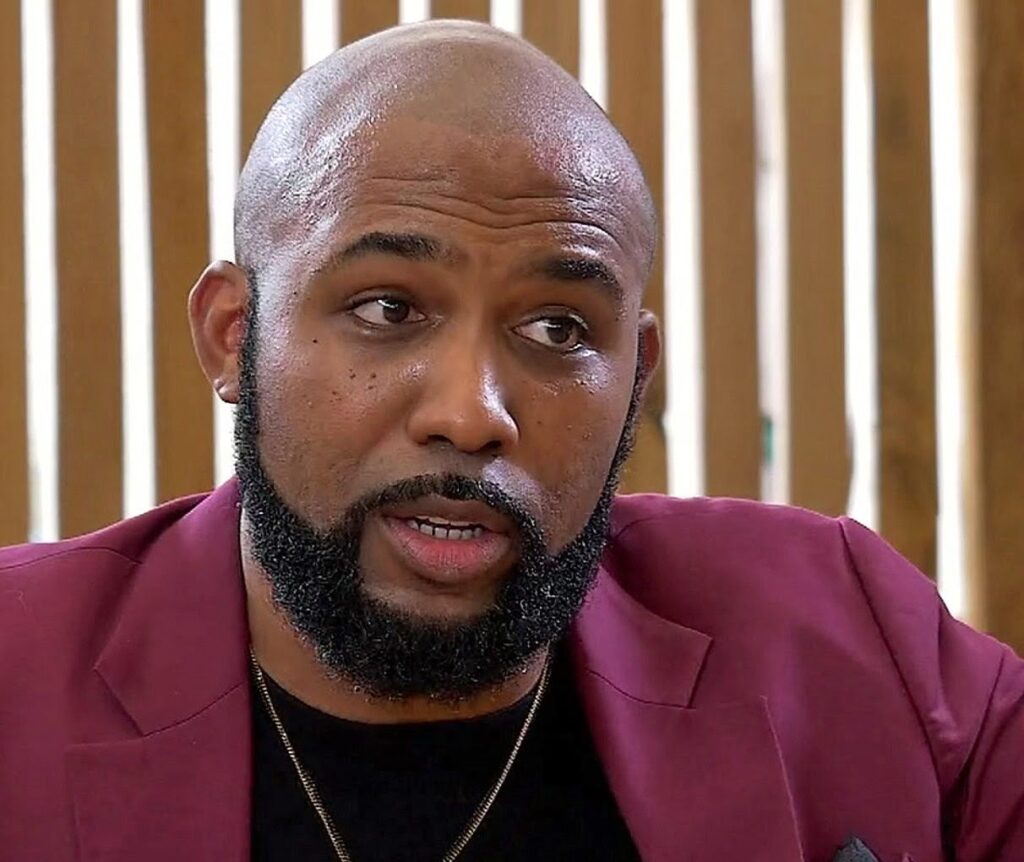 The father of one shed some lights on his ugly past.
Nigerian musician, actor, and politician Olubankole Wellington popularly known as Banky W, has revealed his ugly past, where he struggled with pornography and promiscuity.
He disclosed this while speaking in an interview on "Visibility Lunch Hour". The singer said he felt empty and wretched at the time, despite his success as a musician. Banky said he was trying to overcome the act until God helped him out.
According to the 40-year-old singer: "In the eyes of the world, I was a successful artist, but I still felt empty and wretched. There were things I was struggling with on a personal basis. Everything from promiscuity to pornography, just real things that people struggle with on a personal basis."
The father of one further said: "This is now getting to areas where one feel that one is in bondage and one is trying to clean oneself. So you are just stuck in this place of feeling far from God, feeling separated from God. Feeling that I have made a little bit of money but I am still not happy. I have been fortunate to be able to do what I love for a living for a long time. I am grateful for the small success we have experienced in music, in film, in other ventures."
He went further to acknowledge the role of God in his life and career
"There is what I like to call a God-shaped void inside every man. There is an emptiness you feel when you are disconnected from that source. It is a purpose thing, not a pay thing. It is a meaning thing not about money."
Banky W married ace actress Adesua Etomi in 2017 and the union was blessed with a son in 2021.
Source
Gist Lover