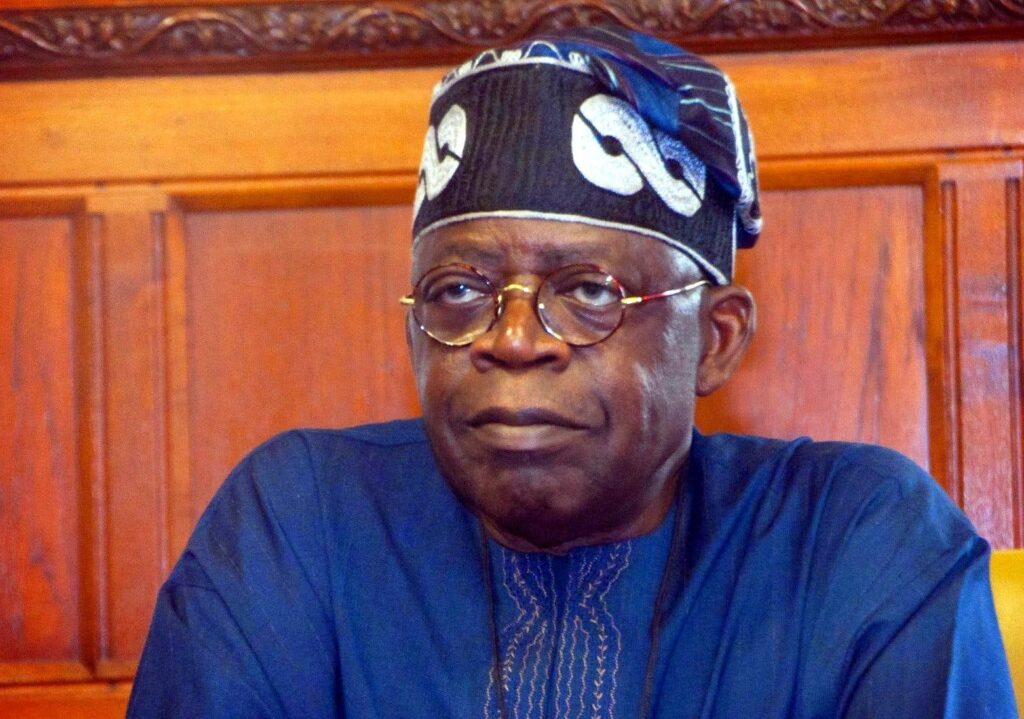 Tinubu has not hidden his desire to succeed President Buhari.
The National Leader of the All Progressives Congress (APC) and former Governor of Lagos State, Asiwaju Bola Ahmed Tinubu, has stated that his government will be responsible for the payment of West African Examination Council (WAEC) fee for all Nigerian students if he is elected as the President in 2023.
Tinubu disclosed this in a video that has gone viral today, 19th January 2022. While addressing a group of women in the video, the former senator said: "Your children's West African examination fees will be paid by us, so that no one, no matter how poor, will be left behind. The symbol of our party is a broom. The symbol of my cap is breaking shackles. You break the shackles of ignorance, poverty, and many things."
The APC stalwart who recently declared his ambition to vie for the office of the President in 2023 stated that the country needs stability and curbing the activities of bandits because women are the most vulnerable.
"We need stability in the country. We need peace and the stoppage of banditry is extremely important because women are the vulnerable victims of banditry, violence, and instability. Without peace and stability, we cannot build a nation as rapidly," the APC chieftain said.
Recall that during Tinubu's visit to President Buhari at the State House on Monday, 10th January, 2022, he had informed the President of his intention to run for office in 2023. He later emphasized that he only informed the President and is still consulting before he will tell Nigerians about his ambition.
"I have informed the President of my ambition but I have not informed Nigerians yet, I am still consulting. And I have no problem consulting. And I've not set a parameter of limitation to the extent of how many people I will consult," Tinubu said.
Source
The Nation