Chris Brown Sued For Allegedly Raping A Woman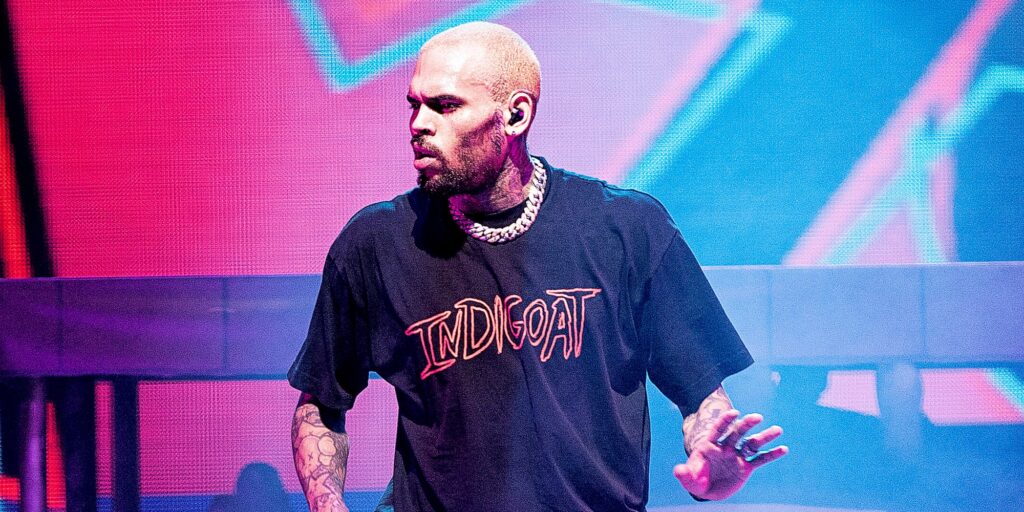 The singer has trended for a number of controversies in the past.
American singer, Chris Brown, has been sued for allegedly raping a musician, known as Jane Doe, in a yacht.
According to a report on TMZ, the alleged victim's lawyer claimed that Doe, who is also a choreographer and dancer, has sued the music star for 20 million dollars. Details on the suit says that Chris Brown invited Doe to P Diddy's home in Miami's Star Island, where she was offered a drink while she was in a yacht area with Chris Brown.
The suit stated further that after Brown filled Doe's cup the second time, she felt "a sudden, unexplained change in consciousness." While she was unconscious, the singer was alleged to have walked Doe into a bedroom where he raped her.
Doe further alleged that Chris Brown messaged her the following morning and asked her to take Plan B. Doe's lawyer further claimed that she was unable to file a case against the music star when the incident happened because she was a student at the medical school.
This isn't the first time that Chris Brown will be sued in a rape or sexual assault case. Recall that he was accused of physically abusing his ex-girlfriend and fellow musician, Rihanna, which he confirmed and apologized publicly.
In 2018, a report on The Blast stated that a woman accused Chris Brown of raping her in his home in 2017. The report alleged that the woman was forcibly held down by his friends so that Brown could perform the act.
Also, according to a French Magazine, CLOSER, Brown was accused of raping a lady in France in January 2019. The woman filed a complaint against Brown stating that Chris Brown invited her to his hotel room while he was in France alongside another woman. She claimed that she found herself in another single room where Chris Brown allegedly raped her
Source