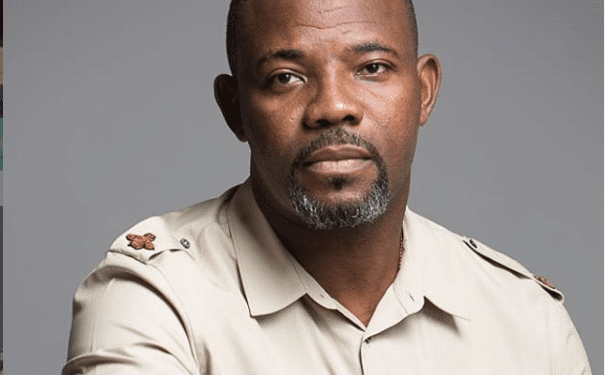 The candidate of the Labour Party has continued to thrill Nigerian youth with his plans for the country if he emerges president in the 2023 presidential elections.
Veteran Nigerian comedian and actor Okey Bakassi has slammed critics of Peter Obi's Egyptian visit, noting that they "are angry he went to Egypt for serious business instead of medical checkup in London.''
Peter Obi who is vying for the position of the presidency under the platform of the Labour Party disclosed that he is in Egypt "on a 3-day visit as part of my detailed study of comparable countries to Nigeria. In Egypt, I am expected to understudy, among others, the Egyptian Power Sector, Education, Planning and Finance Sectors.''
Okey Bakassi's tweet is in relation to President Muhammadu Buhari's numerous medical trips to London since becoming Nigeria's president in 2015. Critics have also likened the candidate of the All Progressive Congress (APC) Ahmed Bola Tinubu to President Buhari as it was rumoured during his last visit to London that it was for medical reasons.
Source
Twitter
Featured Image Credit: Naija News