Nollywood Actor Moses Armstrong Arrested For Allegedly Defiling A 16-Year-Old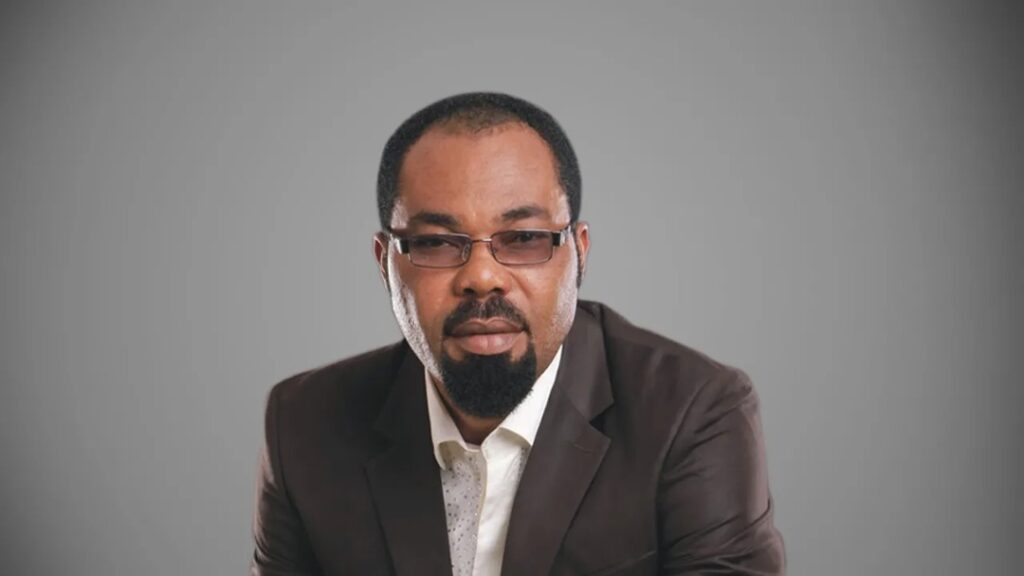 The thespian is alleged to be romantically involved with a sixteen-year-old.
Veteran Nollywood actor Moses Armstrong has been arrested by the Akwa Ibom State Police Command for allegedly defiling a girl aged 16.
The arrest of Armstrong, who before taken into custody was a Special Assistant to Governor Udom Emmanuel of Akwa Ibom state, was confirmed by the national president of the Actors Guild of Nigeria Emeka Rollas during a chat with Qed.ng.
Rollas went further to describe the case as "a very serious one'' being handled by Martha Udom Emmanuel, the First Lady of Akwa Ibom state.
Further, Rollas stated that the AGN would not condone such crime.
"To get involved with a child as young as 16yrs, is not something I and the association I represent, would stand for,'' the thespian said.
It will be recalled that Moses Armstrong lost his wife Rita Armstrong in 2018.
Source
LIB
Featured Image Credit: PM News