Akon Believes Money Brings More Problems Than Comfort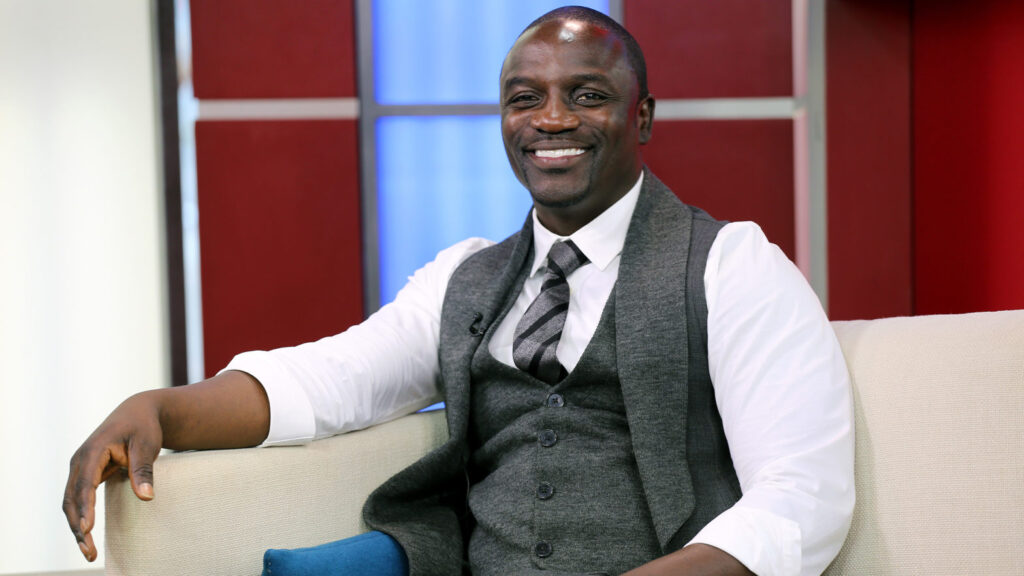 Akon opined that since money means less time for family, it does not bring comfort.
Superstar singer, Akon, is of the view that money brings more problems than comfort. The Senegalese-American singer insisted that money does not buy happiness and questioned the essence of money.
Akon who produced hit tracks like "Lonely'' during the climax of his career made his views known during a radio interview, and lamented about the challenges associated with being financially rich.
The 49-year-old music executive expressed unhappiness about the fact that money makes people hardly find time for their families.
"Money brings you more problems than it brings comfort. You lose yourself. You can't find time for your family. That's no comfort."
Akon
Akon is one of the most successful musicians in the history of American music with collaborations beyond borders. He has collaborated with Nigerian acts such as D'banj, Psquare, and more.
Source
The Nation