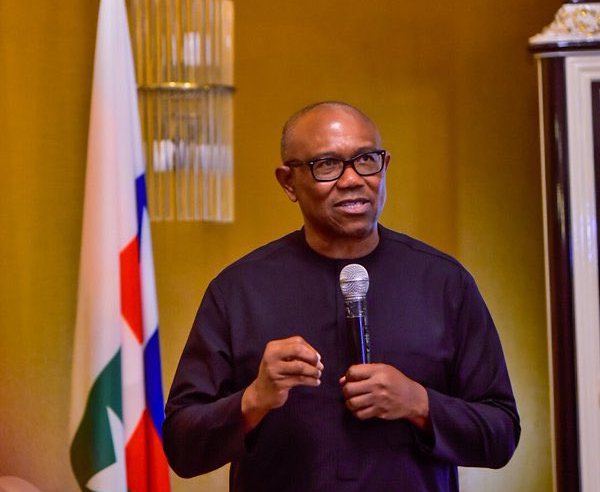 Peter Obi has suspended his presidential campaign to focus on flood victims.
Labour Party's presidential candidate, Peter Obi, visited communities affected by flood in Benue State and donated five million naira to victims on Thursday, October 20, 2022.
The former Anambra State governor suspended his presidential campaign to focus on efforts aimed at combating flood in the country and called on other presidential aspirants to do same. Peter Obi believes all parties regardless of political differences must work hard to ensure citizens affected are well catered for.
"I stopped and told my people no more campaigns until we're able to visit some of the sites and at least sympathise with victims.''
Peter Obi
Nigeria has been hit by flood disasters in some states such as Bayelsa, Kano, Kogi, Zamfara, Imo, Edo, Abia, Anambra, Gombe, Bauchi, Kebbi, Plateau, Sokoto, Benue, Jigawa, Ebonyi, Niger, Edo, Delta, Nasarawa, Adamawa, and some parts of the country's capital city, Abuja.
A CNN report said more than 2 million people have been affected by the floods (over 600 people have lost their lives). It is left to be seen what measures the government will take to address the situation.
Sources
Gistlover
CNN
The Cable NG