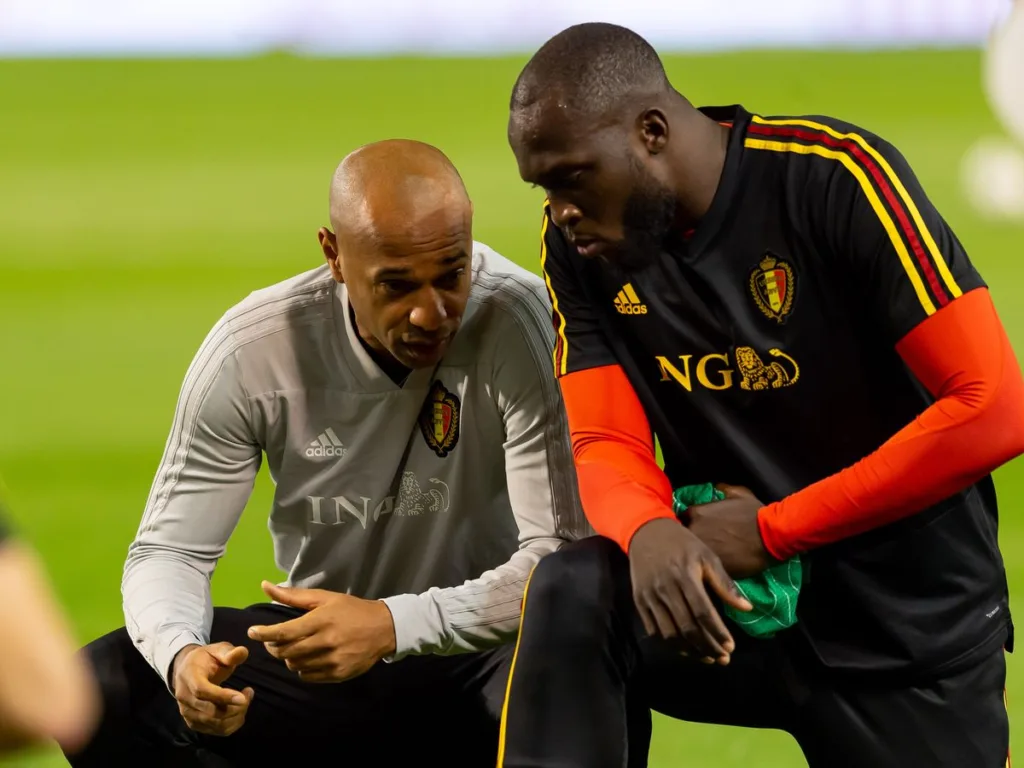 Thierry Henry was skeptical about the chances of Lukaku succeeding at Chelsea because of Thomas Tuchel.
Thierry Henry has revealed that he warned Romelu Lukaku about the chances of failing at Chelsea after the Belgian returned to the English Premier League side for a second stint in 2021.
Lukaku, 29, returned to Chelsea in the summer of 2021 with a club transfer record of £97.5 million but failed to impress after registering just 15 goals in all competitions for the London club.
The Belgian's situation would worsen after he hit out at then-Chelsea manager Thomas Tuchel in an explosive interview. Lukaku later apologized, but returned to Inter Milan on loan in the summer of 2022.
Related: Lukaku Allegedly Aims Dig At Chelsea With Instagram Post
Thierry Henry, who worked with Lukaku during his time as the assistant coach of the Belgian national team, told CBS in an interview that he warned the former Everton man that he would not succeed at Chelsea because of the tactics of Thomas Tuchel.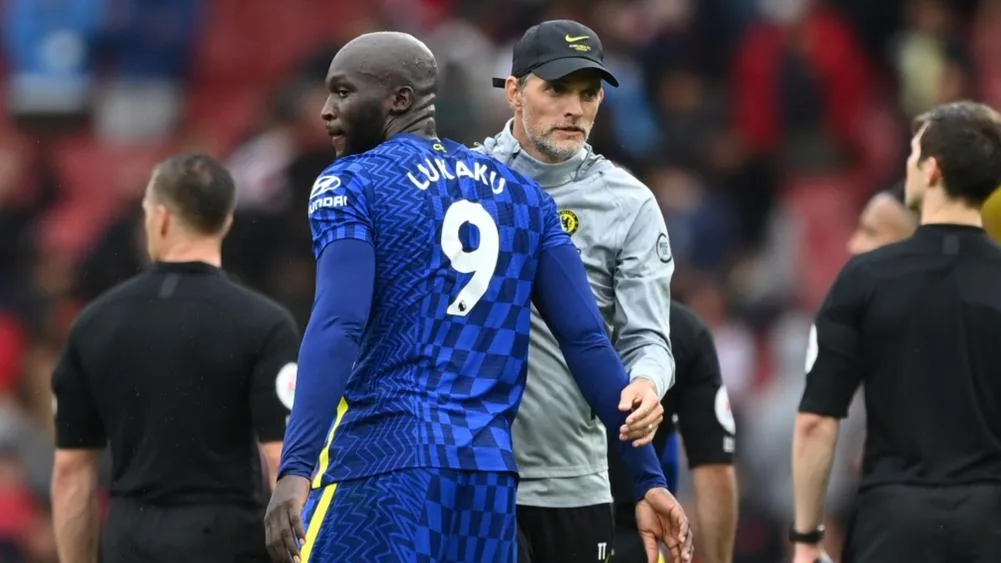 Henry said:
"We had a discussion when he went to Chelsea. I told him he's going to find it difficult to play at Chelsea and that happened to be the case because of the way Tuchel liked to play…Pressing, the No.9 and winger have to change. Rom likes to stay where he is; feed him, play him early, he will try to bully you, turn, stay in the box, crosses. He's a different type of No.9 to what Tuchel wanted. Now, is he going to fit into what (Graham) Potter is trying to do? I think they're struggling with that, let alone with him in the squad.''
The World Cup winner also commented on the possibility of Lukaku returning to Chelsea because of new coach Graham Potter. Henry opined that Lukaku prefers to stay at Chelsea.
He said:
"But what does he want to do? I don't think he wants to go back, that's the main thing. I think he wants to stay at Inter, and that's where there's maybe going to be a little clash if they want him back because I think he wants to stay there. The way when he came back. He said it, he said it the other day, 'everyone knows what I want to do, what I want to do is to stay'."
Lukaku has struggled with fitness since his return to Inter Milan but has managed to score four times for the Nerazzurri, including a late strike in their Champions League win over Porto on Wednesday, February 22, 2023.