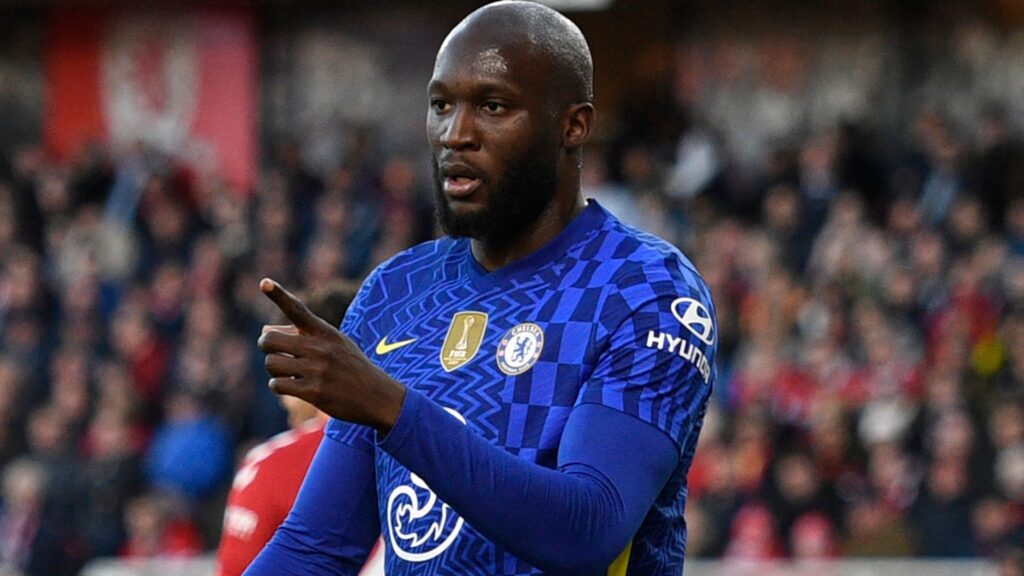 Lukaku is back in Italy after an unimpressive season in England.
Belgian striker Romelu Lukaku has released a cryptic post allegedly aimed at Chelsea FC after he parted ways with the English Premier League giants with a season-long loan move to Inter Milan. Lukaku joined Chelsea in the summer of 2021 in a deal worth £98 million ($117m) marking his second stint at the club after two successful seasons in Italy which saw him win the league title with Inter Milan.
The former Manchester United striker failed to impress his employers with 15 goals after struggling to adapt to Thomas Tuchel's tactics. Lukaku's latest Instagram post has left many wondering if it is aimed at Todd Boehly's Chelsea .
He said: "I'ma probably show you I'm solid first and if the energy ain't right. I'ma show you how easy it is to cut ties, no more tries. Gone…"
Lukaku started life at Stamford Bridge on an impressive note with a debut goal in a 2-0 derby win over Arsenal last season. However, he would fall out of place with Tuchel's tactics in the course of the season, and in an interview with Sky Sports, revealed he did not intend to leave Italy.
"The second year after we won the Scudetto, I went to speak with club chiefs and asked for a new contract. I did it because I told myself I'm 28 years old, my family feels great in Milan, I still have my flat there, my mother and my son could come and live there and we would all feel comfortable,'' Lukaku said in an explosive interview that angered fans of the Blues.
"They didn't want to extend my contract, the possibility wasn't there. It was tough for me to accept, because in my head I told myself that I would be able to do a few more years in Milan.
"If Inter offered me a new contract, I would have stayed 100 per cent. That goes without saying."
The Belgian hitman will be looking to impress ahead of the 2022 FIFA World Cup in Qatar.
Source
Goal
Featured Image Credit: Sky Sports