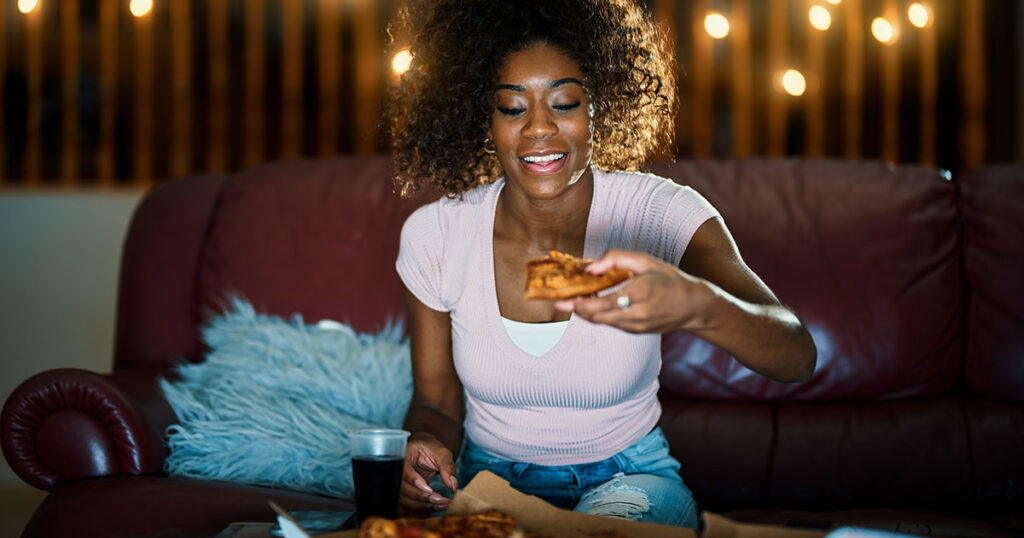 The truth is, we all have habits or things we constantly do that we don't know how to stop. Sometimes, we don't even know that the habit is bad or unhealthy and that is the worst.
The first step towards doing away with a bad habit is to admit and acknowledge that you have a bad habit. When there is awareness and admittance, it is easier to do away with it.
In this article, I'll be talking about some unhealthy habits you must do away with.
Not Sleeping Enough
You may think that sleeping less is the only way to succeed. But, you shouldn't sleep less than 6 hours daily because this will make your body function better and you will not have health challenges that are associated with sleep deprivation like obesity, high blood pressure, etc.
Some doctors recommend 7 to 8 hours of sleep for adults. But, try not to sleep less than 6 hours so that your body will get its required rest.
Drinking Insufficient Water
Many of us are guilty of not drinking enough amount of water even when we are aware that our body needs water.
Doctors recommend that women drink at least 2.7 liters of water while men drink at least 3.7 liters of water daily. Drink as much water as you can for your body.
Eating Late At Night
We should try to ensure that we eat our dinner early. Most of the time we eat at night, we just gobble down snacks that are unhealthy to our body. Also, taking a lot of beer or carbonated drinks is not good for our body system, so we should cut that down.
Source
Medicine Net
Featured Image Credit: Shape Magazine