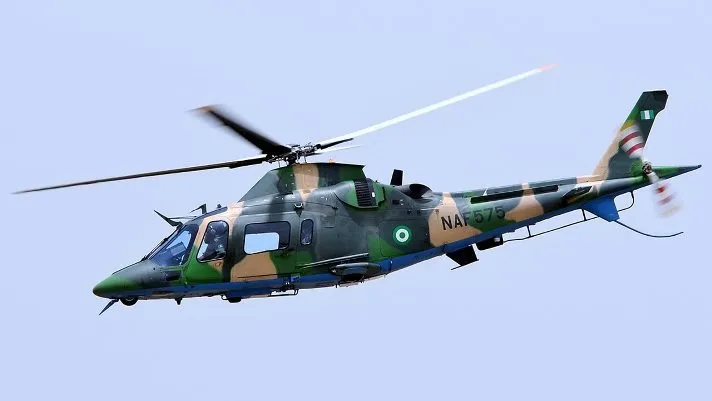 It is not the first time such incident has occurred in Nigeria.
A Nigerian Air Force fighter jet accidentally bombed villagers at Kukuna village in Katsina State. The fighter jet which targeted Safana Local Government Area of the state where Nigeria's Assistant Commissioner of Police Aminu Umar was killed on Tuesday, July 5, 2022, same day a presidential convoy was attacked in the state, accidentally hit Kunkuna.
The plane bombed the wrong target in an operation aimed at hitting camps of bandits, killing some villagers in the process. This is not the first time a Nigerian Air Force fighter jet would hit the wrong target.
Recall that in January 2017, a fighter jet accidentaly hit an Internally Displaced Persons camp in Rann, Kala/Balge Local Government Area, Borno State. The incident led to the death of 115 people including six Red Cross aid workers, and over 100 persons injured.
A similar event would occur in 2021 as a fighter jet hit Yunusari Local Government Area of Yobe State as part of a counter-insurgency operation, killing at least 10 innocent villagers.
Source
Pulse NG
Featured Image Credit: