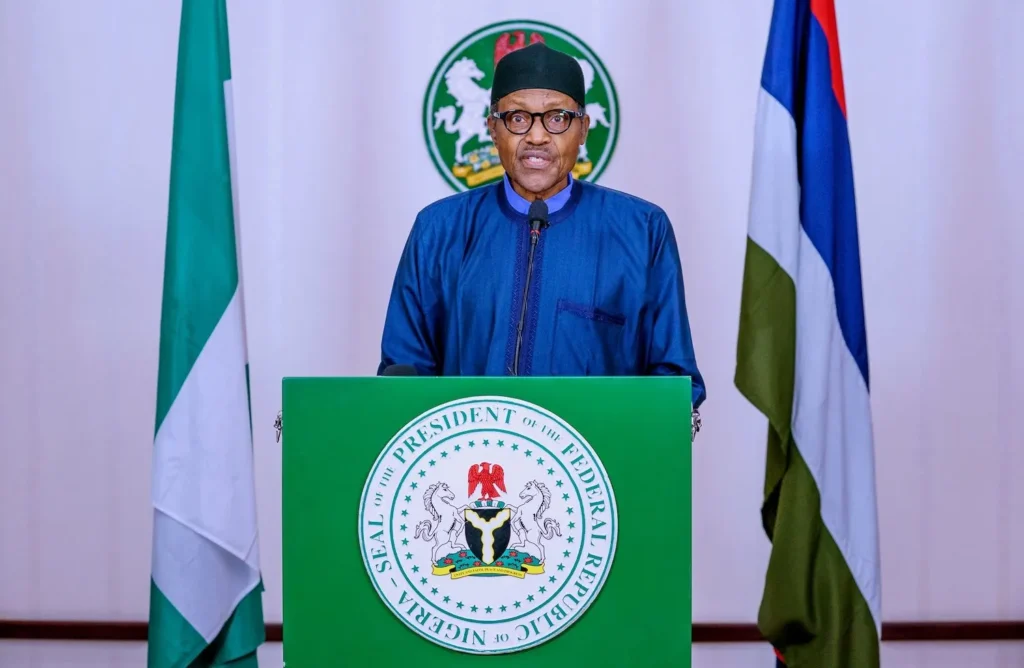 Buhari urged candidates to express their grievances through the judicial process after the announcement of results.
President Muhammadu Buhari has reassured Nigerians of his government's resolve to conduct a credible election and urged candidates to respect the choice of electorates and not resolve for violence after the Independent National Electoral Commission (INEC) announces results for elections at all levels.
The Nigerian leader made the call on Wednesday, February 22, 2023, during the signing of the second peace accord by the presidential candidates at the International Conference Centre, Abuja.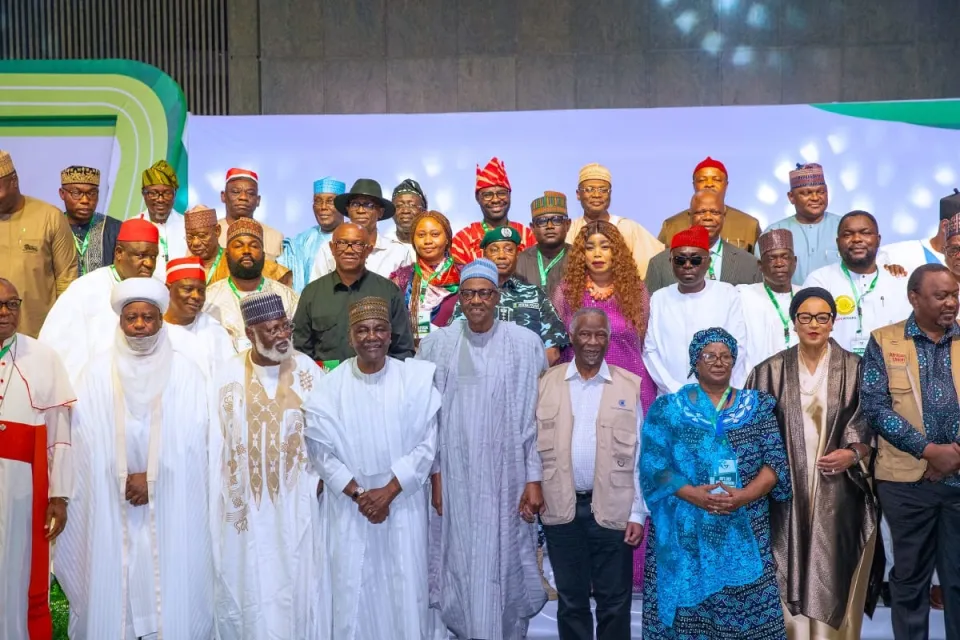 He also reminded candidates that INEC is the electoral body empowered by law to conduct elections and announce the outcome.
Related: President Buhari Vows To Make Nigeria Safer Before Leaving Office
President Buhari said:
"Any aggrieved candidate should resort to the established judicial processes, and we must have the confidence to trust our legal systems. I once again ask the candidates to abide by the spirit and letter of the accord they have signed today. Let me remind all Nigerians, not for the first time, that this is the only country we have, and we must do everything to keep it safe, united and peaceful. There should be no riots or acts of violence after the announcement of the election results. All grievances, personal or institutional, should be channelled to the relevant courts."
The Nigerian leader is aware of concerns about the conduct of the polls and the fear that the results will be manipulated, and he assured Nigerians of his administration's resolve to conduct credible elections, as witnessed in states like Osun, Edo, Anambra, Ekiti, and Osun.
Buhari further assured:
"Since my assumption of office, we have worked so hard to ensure that we pass on a legacy of free, fair, credible, safe and peaceful elections. We will continue to act with neutrality and allow the rule of law to take precedence over political expediency.We allowed Nigerians to decide who should govern them. We are committed to that legacy in this administration.''
Nigerians will troop to the polls on Saturday, February 25, 2023, to elect their new president and lawmakers.
(Peoples Gazette)