Kim Oprah Laments About Condemnation For Being Beautiful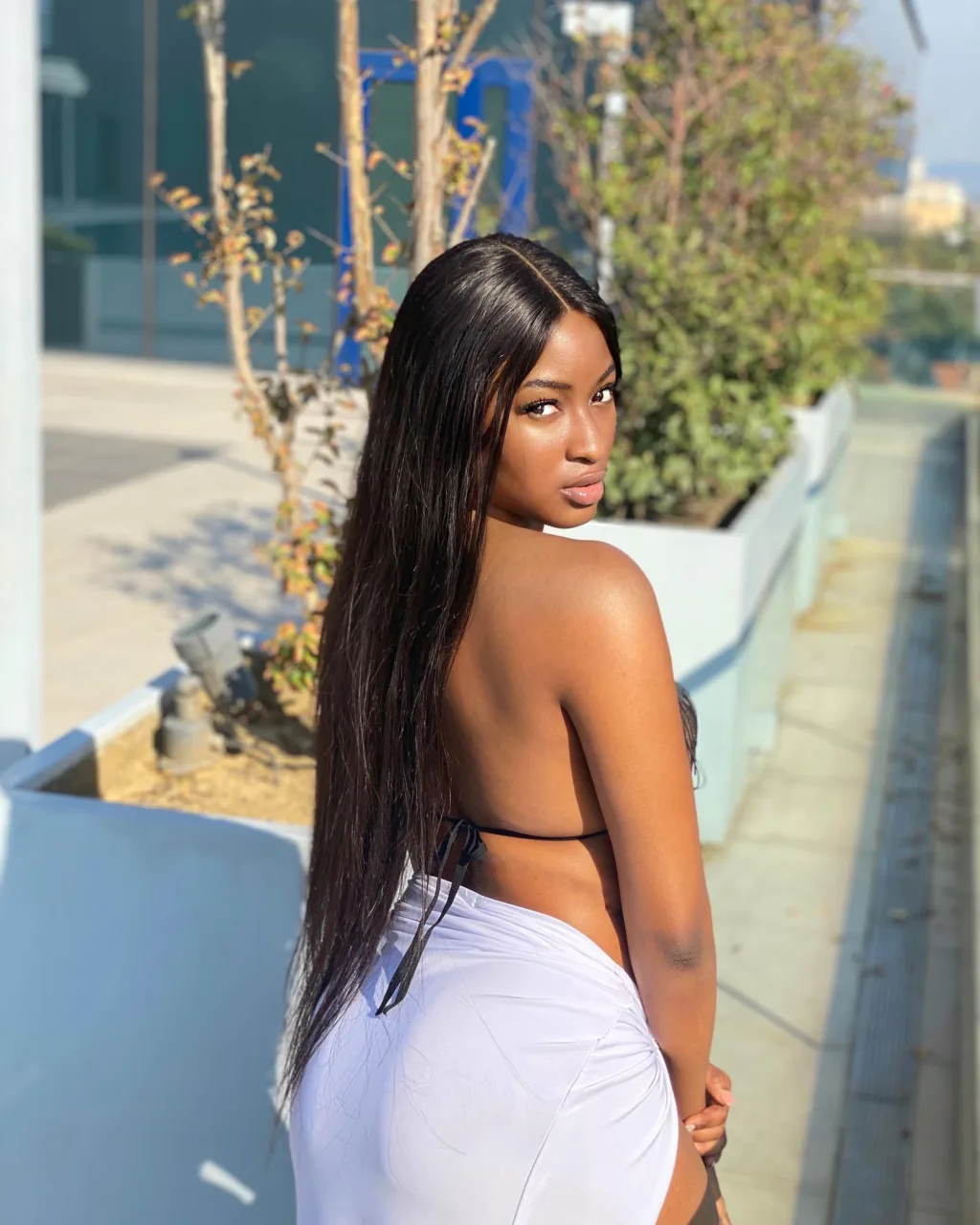 Kim Oprah revealed she has had to deal with people condemning her because of her gorgeous looks in an interview.
Nigerian reality TV star Chinonso Okpara, popularly known as Kim Oprah, has lamented that she is paying the price that comes with beauty. The former Big Brother Naija star said people condemn her in most cases because of her looks.
Kim, who is known for her poise and style, made this revelation during an interview with Hawa Magaji. She also lamented about people pitting celebrities against each other.
According to Kim Oprah:
"People criticise me for the weirdest reason. How can you drag me for being beautiful? Sometimes, people also pit celebs against one another, creating animosity for no reason."
During the interview, Kim disclosed that she "broke down" after featuring in the Big Brother Naija show because she felt things would be different after the show.
Related: Hottie of the Week: Kim Oprah
"My life has been one of grace and blessings, because some things happen and one wonders why. I really broke down after Big Brother. I have never shared this story. I was really broken, because with pageantry, I did not get anywhere. I thought BBN would be different because it was out of my comfort zone. My people advised me to try it because I had been in Lagos for about a year hosting events. I recall that I used to tell Denrele Edun to give me some of the gigs that were below his pay grade."
Kim Oprah
Kim Oprah is over her struggling days and has established a presence on social media as one of Nigeria's biggest influencers.
On Instagram, she boasts a following base of over 1.5 million. She has also bagged some influencing deals for brands like Tecno, Polo Avenue, Reviv, Swarovski, and a few others.
Credit: Gist Lover