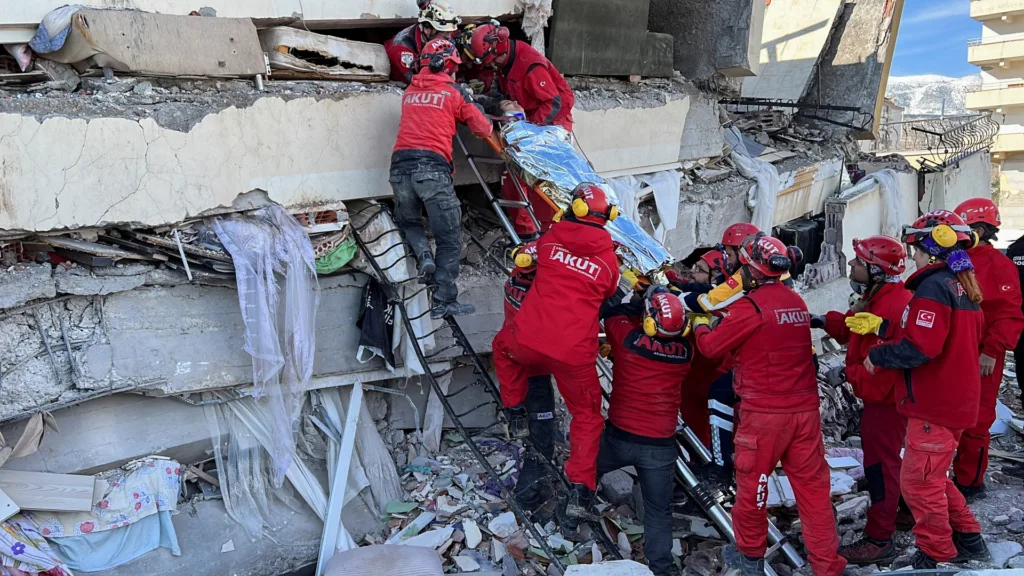 The WHO has raised fears of a secondary disaster due to the initial disaster.
As rescue efforts continue, the World Health Organization (WHO) has stated that more people could loose their lives due to the unavailability of water, shelter, electricity, or fuel.
Nearly 16,000 people have died from two earthquakes that hit southern Turkey and northern Syria on Monday, February 6, 2023.
The WHO fears that a secondary disaster might befall areas hit by the quakes and will result in more deaths and harm than the earthquake itself.
Rescuers have continued to work under harsh winter conditions, but they have been racing against time as more people are still trapped under the rubble.
Related: Earthquake: Turkish President Declares State Of Emergency
President Erdogan on Wednesday, February 8, admitted that there have been problems disrupting rescue efforts.
Erdogan, who visited the disaster zone, said they had challenges with roads and airports, but "we are better today.''
Speaking, the Turkish leader said:
"We will be better tomorrow and later. We still have some issues with fuel… but we will overcome those too.''
Erdogan, who is up for re-election in three months, slammed political opponents of the government's efforts, insisting that "this is a time for unity and solidarity. In a period like this, I cannot stomach people conducting negative campaigns for political interest.''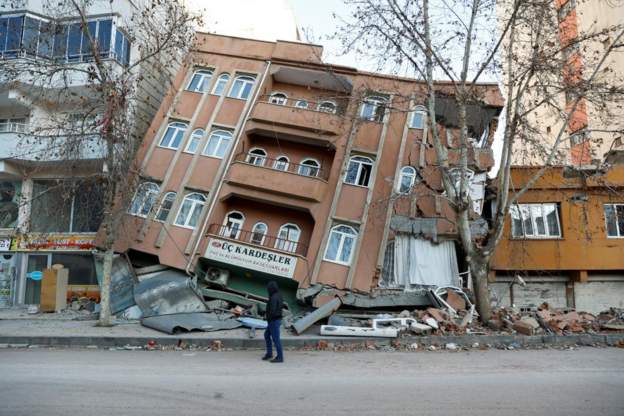 According to the BBC, Turkish doctors on the scene of rescue efforts believe the disaster is the worst they have dealt with in their careers, even worse than COVID.
Dr. Mehmet told the BBC that there has been a constant influx of crushed or injured patients. Another doctor, Selda, told the BBC that she spent an entire day "filling in death certificates" but is now attending to survivors in another hospital.
Dr. Mehmet said:
"We've seen lots of broken bones, broken necks, head injuries. And lots of deaths. We thought COVID was bad – we worked around the clock and there were lots of deaths. But I've seen nothing like this."
Charity organizations around the globe are beginning to make efforts towards sending aid to Turkey.