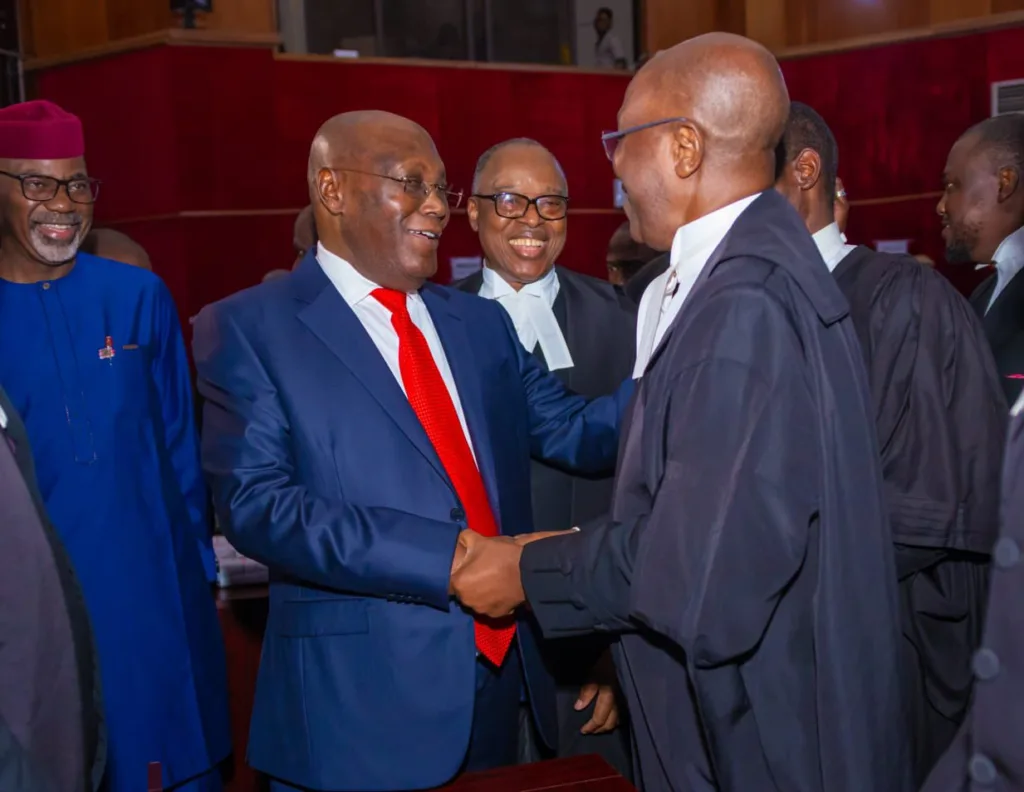 Supporters of opposition parties are concerned that the Nigerian Presidential Petition Tribunal might last longer than expected.
After the announcement of Asiwaju Bola Ahmed as the winner of the February 25 Nigerian presidential election by the Independent National Electoral Commission (INEC), the candidate of the Labour Party, Peter Obi, who finished third according to the result, vowed to prove in the court that he won the election.
The presidential candidate of the Peoples Democratic Party, Atiku Abubakar, who has vied for the country's highest position a record six times and finished second in the 2023 polls, also insisted on going to court to prove that the election was marred with malpractices.
Related: Peter Obi Blasts Federal Government Over Treason Allegations
Peter Obi, Atiku, and other candidates who were not satisfied with the conduct of the election made good on their threat and proceeded to the Presidential Electional Petition Tribunal to challenge Tinubu's victory.
On Monday, May 8, 2023, court hearings for the four separate petitions against the outcome of the election filed by the Labour Party, PDP, Allied People's Movement (APM), and Action People's Party (APP) commenced.
Irregularities in the Nigerian political system have made the majority of citizens loose hope in the judiciary, but the 2023 general election, which was marred by various forms of electoral malpractice and violence, means the only hope for the masses is the judiciary.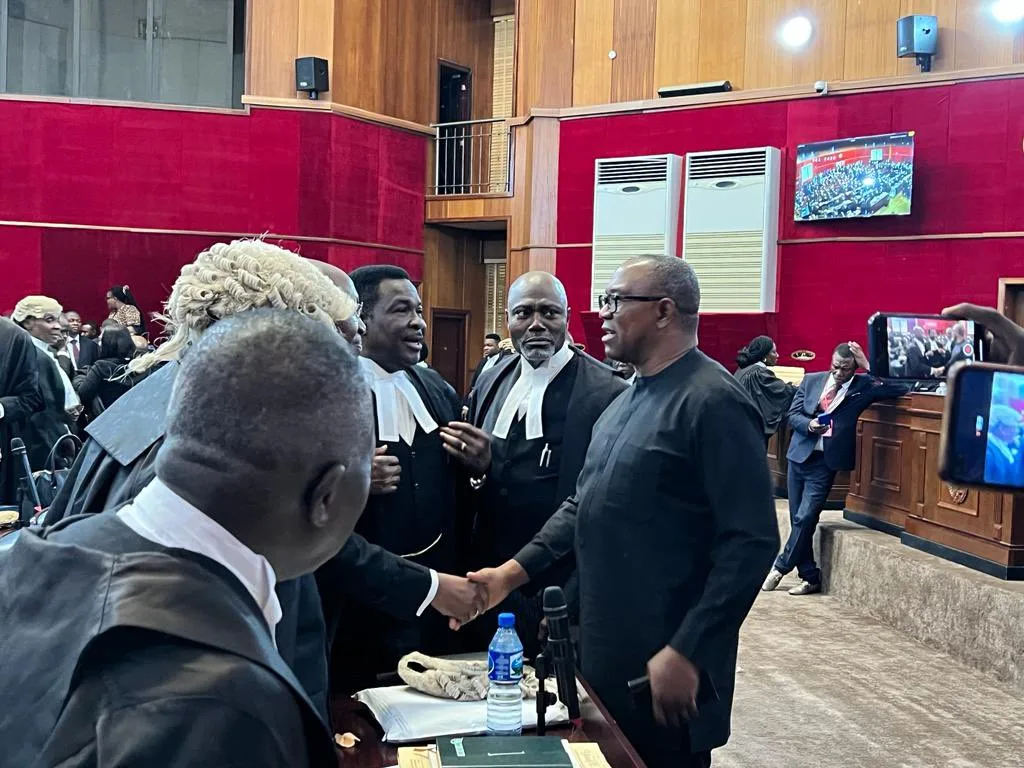 What Does The Nigerian Electoral Act Say?
Some state actors have called for the conclusion of the Presidential Election Petition Tribunal before Tinubu's swearing in on May 29, but the Nigerian Electoral Act 2022 says otherwise.
According to the Electoral Act, a petitioner has to file a petition challenging the outcome of the election within 21 days of INEC's announcement of the winner.
Any petition filed with the Presidential Election Petition Tribunal at a later date is considered null and void.
The Act mandates the tribunal (the Court of Appeal) to deliver a verdict within 180 days of when the petition was filed.
After the verdict, unsatisfied petitioners can file an appeal to the Supreme Court within 14 days of the verdict. Any appeal filed later than the 14 days given is considered null and void.
The Supreme Court is mandated by law to deliver a final ruling on the case within 60 days.
With this, the Nigerian Electoral Act allows a winner announced by INEC to be sworn in before the verdict of the judiciary.
Nigerians are likely to know the final ruling of the court by October 2023.