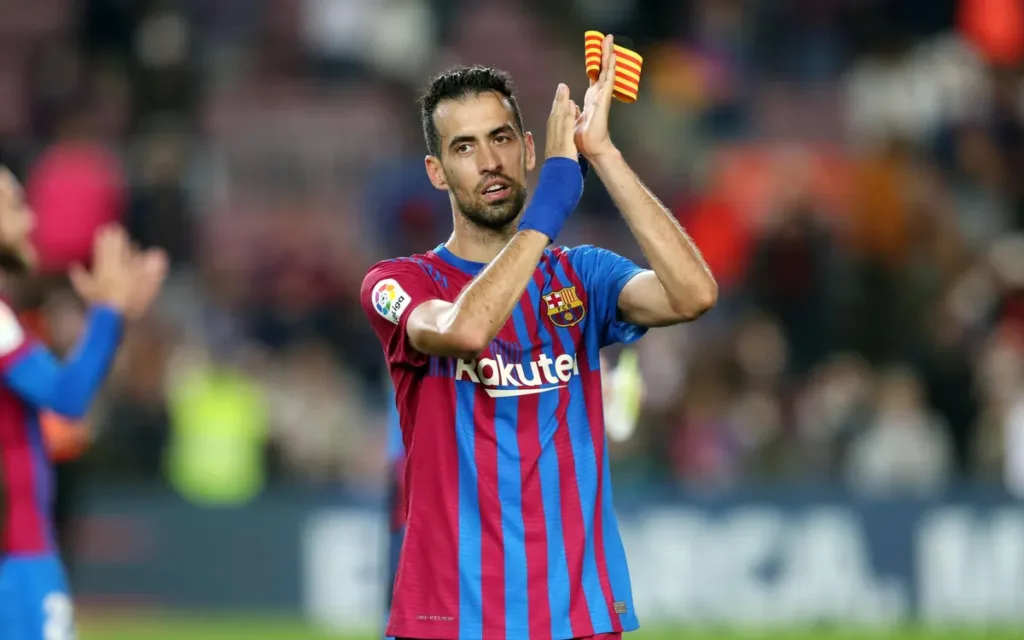 Sergio Busquets has decided to end his Barca career in a season that is likely to see him win his ninth league title.
Sergio Busquets has confirmed that he will be ending his 18-year Barca career by the end of the current season.
Busquets, 34, announced his departure on Wednesday in an emotional video post on social media.
"Although it has not been an easy decision, I think the time has come," Busquets said in his farewell video.
"It has been an unforgettable journey. I always dreamed of playing with this shirt and at this stadium. Reality has exceeded all my dreams.
"It has been an honour, a dream, a source of pride, and it meant everything to defend and represent this badge for so many years.
"But everything has a beginning and an end. I want to thank all the people who made this possible, from the first day to the last."
Related: Barcelona Can Win The Champions League Without Messi- Sergio Busquets
So far, the Spanish international has played 718 matches for the football heavyweights, the third most for any player in Barca's 123-year history.
Barca are 13 points clear at the top of the 2022–2023 La Liga table, a win over Espanyol on Sunday will see them clinch a 27th league title, a befitting farewell for Busquets, who joined the club in 2005.
Busquets has won three UEFA Champions League titles, eight domestic league titles, seven Spanish Super Cup trophies, seven Copa del Rey trophies, and more.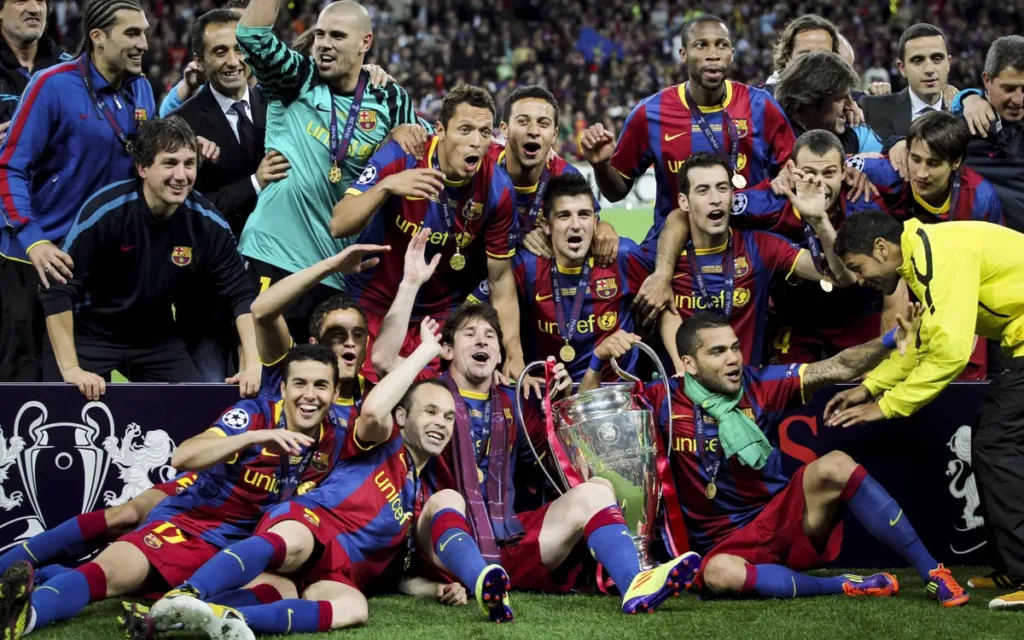 After he joined the Spanish club as a youth player in 2005, Busquets, who has also won three FIFA Club World Cup and three European Super Cup titles with Barca, made his debut for the club in a league match against Racing Santander in 2008.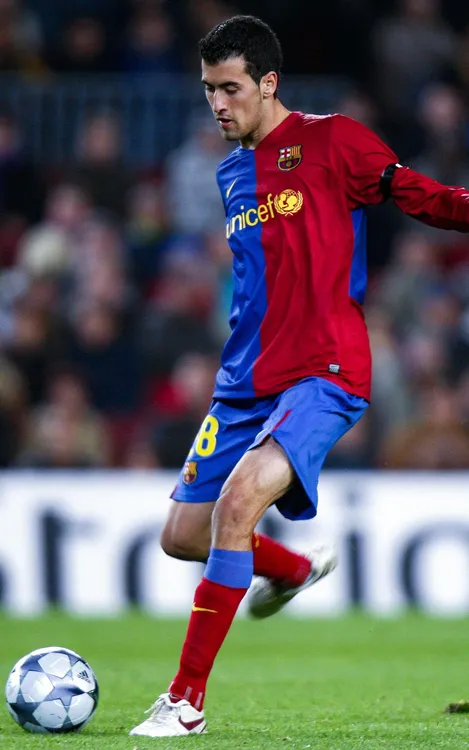 Since his debut for the senior team, Busquets has scored 18 goals and provided 40 assists for the five-time European champions.
Barca described the defensive midfielder as "one of the best players ever to represent the club" while announcing his decision to leave.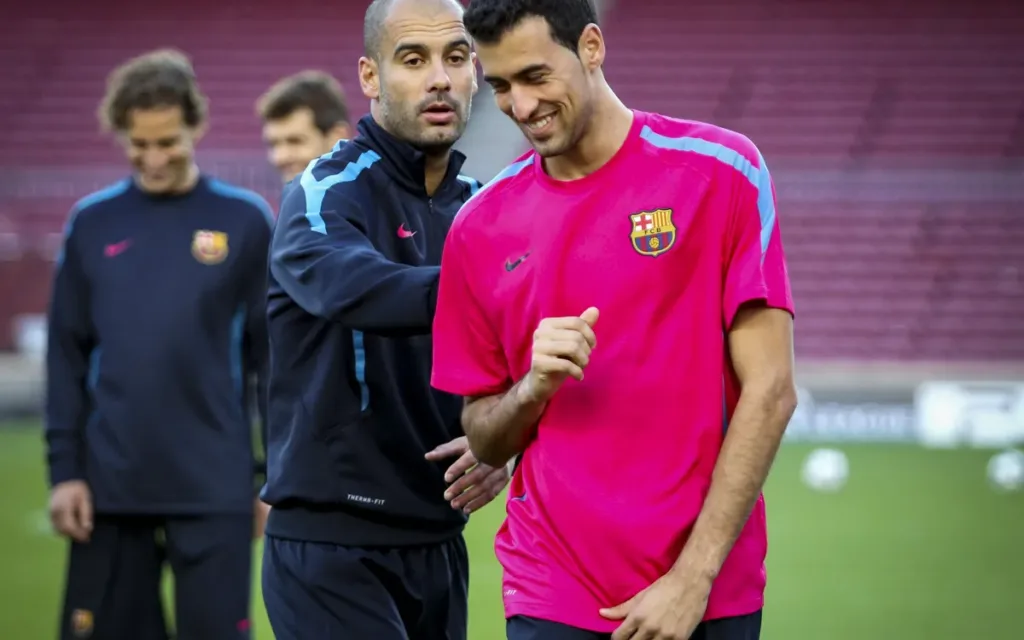 Busquets retired from the Spanish national team in December after the 2022 FIFA World Cup. During his time with La Roja, the Barca captain won the 2010 FIFA World Cup and the 2012 European Championship.
His next destination is still unknown. He might be tempted to move to Saudi Arabia or the USA.
Busquests might also remain in European football, as Man City manager Pep Guardiola, who gave him his debut, has always shown interest.