Adele Warns Fans Against Throwing Objects At Her On Stage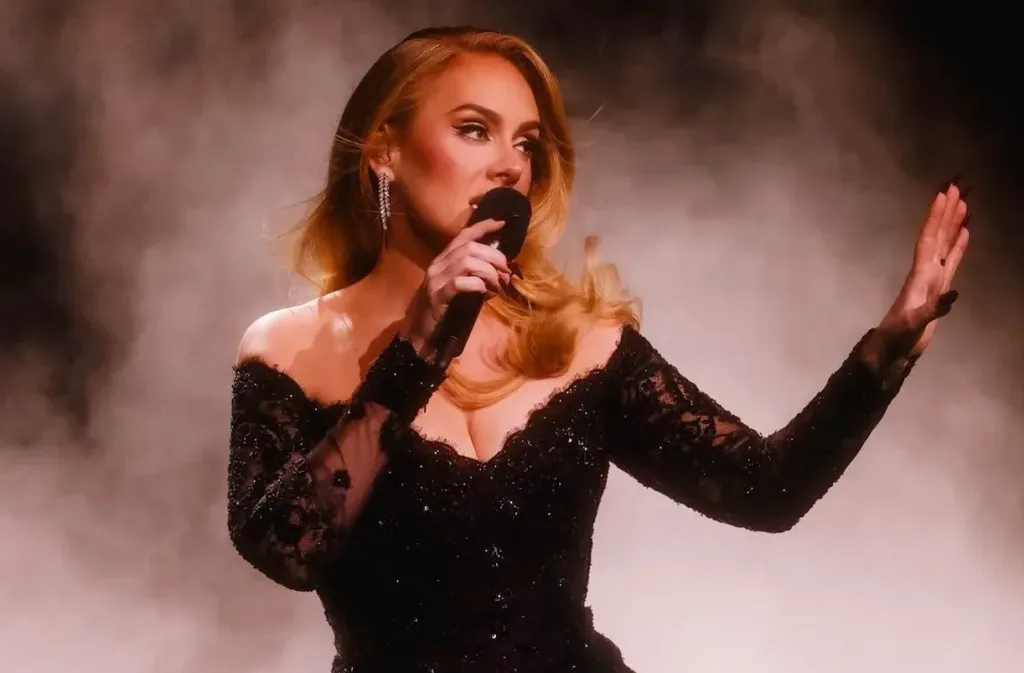 Adele is not pleased by the attacks several artists have faced on stage in recent times.
Following the recent trend of fans throwing objects at artists while they are performing on stage, singer Adele has warned fans not to dare throw things at her on stage.
The "Hello" crooner made her warning public while performing at her Weekends with Adele concert in Las Vegas.
"Have you noticed how people are forgetting f****ing show etiquette at the moment, they are just throwing s**t on stage. Have you seen that?," Adele queried.
She then proceeded to warn fans, "F***ing dare you. Dare you to throw something at me."
Adele proceeded to jokingly shoot a t-shirt into the crowd to remind them that artists "can shoot things at the audience."
Related: Adele's First Album In Six Years Set For November Release
Recall that singer Bebe Rexha suffered a bruised face after a mobile phone was thrown at her by a man during a stage performance at The Rooftop at Pier 17 in New York.
Video footage of the incident showed the star musician being hit on the forehead by the device before she moved backward, put her hand on her face, turned away from the audience, and fell to her knees.
Rexha was rushed to the hospital, and pictures she shared on social media after the incident showed her face red, swollen, and bruised.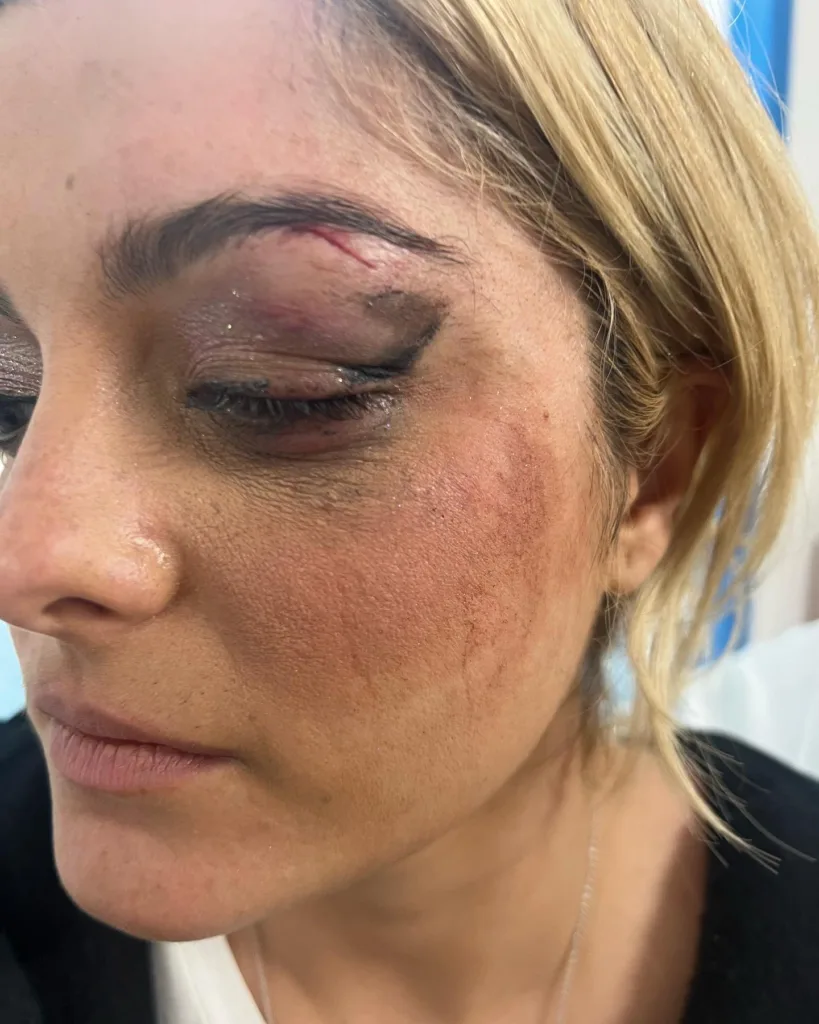 Some fans mean no harm by throwing light objects at artists on stage, but the recent trend has seen people use concerts as an avenue to hurt artists that they dislike.
Stricter security checks might become the norm as show organizers resolve to tighten security details to protect performers.