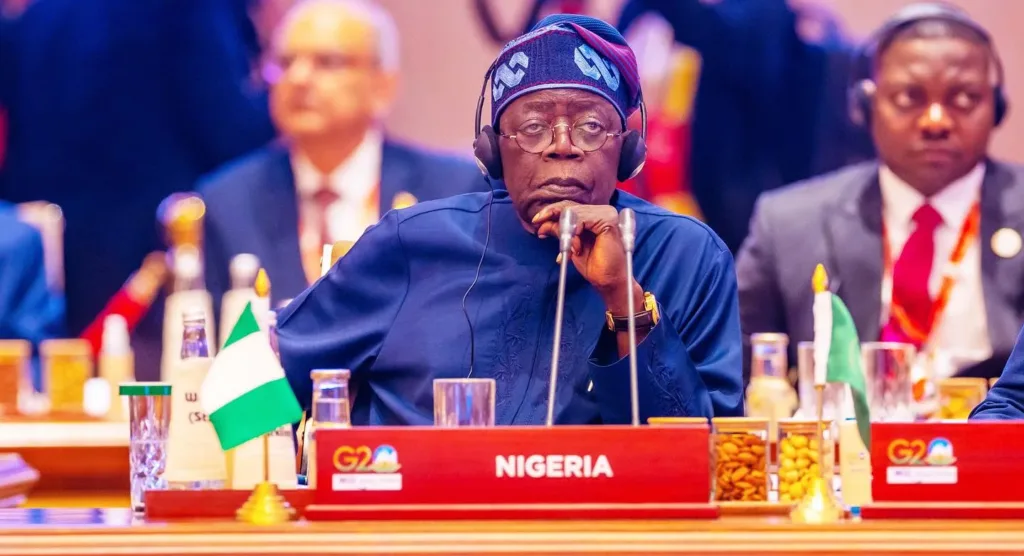 President Tinubu is facing opposition candidates in the Supreme Court after the Appeal Court affirmed his victory at the polls.
Nigeria's Supreme Court has commenced hearings regarding the presidential election petitions against President Bola Tinubu by the opposition parties, the Peoples Democratic Party (PDP) and the Labour Party (LP).
Since President Tinubu was announced as the winner of the February 25, 2023, presidential election, opposition candidates Atiku Abubakar (PDP) and Peter Obi (LP) have vowed to prove in court that the former Lagos State Governor did not win the polls.
After the Appeal Court affirmed Tinubu's victory, Atiku and Obi took the case to the country's apex court.
Things took another turn after the Federal Bureau of Investigation (FBI) agreed to comply with a 2022 freedom of information request into Tinubu's records filed by Aaron Greenspan, a US citizen who owns PlainSite, a website that strongly advocates for transparency in legal data with the aim of ending corruption in public service.
Aaron Greenspan filed the motion in collaboration with high-profile Nigerian journalist David Hundeyin.
The FBI's decision to release the highly sought-after 2,500-page document means information about President Tinubu's involvement in a 1993 narcotics deal that saw him forfeit $460,000 will be made public.
Tinubu has applied to hinder the motion, which will see his records released in batches of 500 pages in October.
Related: President-Elect Tinubu Secretly Flown Out Of Nigeria
President Tinubu says he would be "adversely affected" if the U.S. Court for the Northern District of Columbia in Washington, D.C., rejected his motion to intervene and hinder American agencies like the FBI and the Central Intelligence Agency (CIA) from releasing his records to the public.
"Mr. Tinubu should be allowed to intervene because he has a direct interest in the records sought, his interests are not fully represented or protected by defendants, and his interests will be adversely affected if he is not permitted to intervene," Mr. Bryan A. Carey, the president's attorney, pleaded with the US court on Monday.
The motion from President Tinubu could be related to the fact that the records set to be made public could be used against him in the election petition at the Supreme Court.
Opposition candidate Atiku Abubakar recently got hold of President Tinubu's academic records from the Chicago State University as part of evidence to prove his accusations that the former Lagos State Governor submitted falsified academic records to the Independent National Electoral Commission (INEC).
President Tinubu's identity has generated a lot of controversy since he declared his interest in becoming Nigeria's president.
Atiku has called on other opposition candidates to join him in proving his accusations against the Nigerian leader.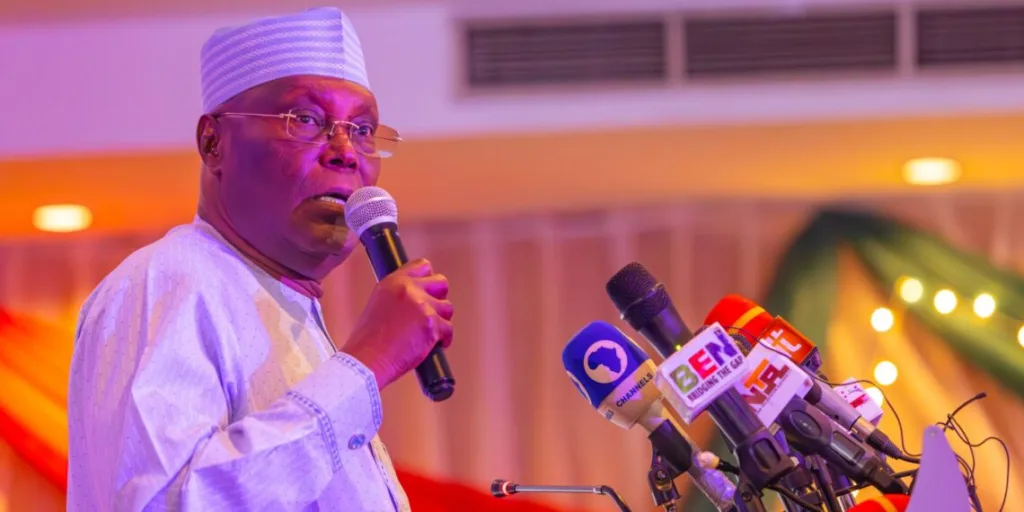 "Let me call on Peter Obi and Rabiu Kwankwaso to join me in this campaign for morality in our government," Atiku said during a press conference.
Peter Obi of the Labour Party has also called on President Tinubu to reintroduce himself to Nigerians in order to end his identity crisis, insisting that "Nigeria is an international laughing stock because of President Tinubu's identity crisis. We need to put an end to this embarrassment."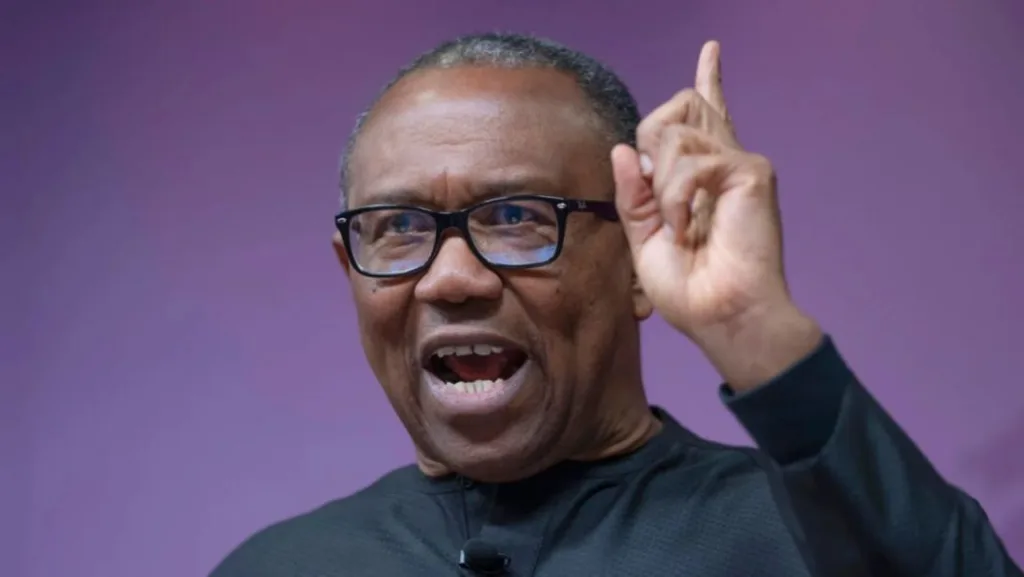 President Asiwaju Bola Ahmed Tinubu's 5-month presidency has been confronted with legal tussles amidst the numerous challenges his administration has to deal with in terms of ever-rising inflation, insecurity, currency devaluation, and more.