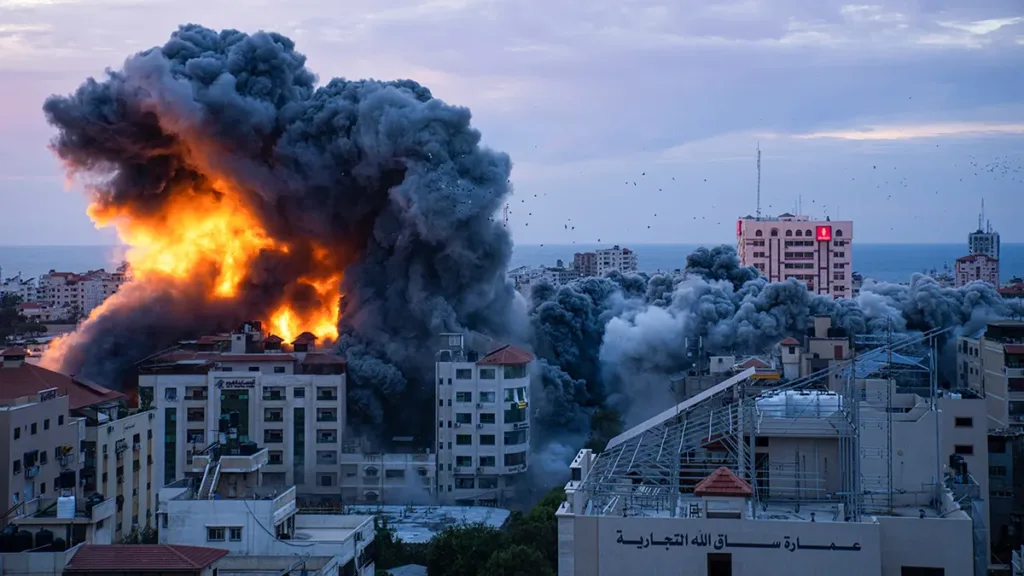 Israel and the Palestinian nationalist organization Hamas are currently engaged in a fierce battle that has claimed thousands of lives.
Israeli military has likened Saturday's assault by Hamas to the September 11, 2001, attack on the US by terrorist group Al-Qaeda.
A military spokesman said, "This is our 9/11, they got us,'' while another compared it to the Pearl Harbor attack in 1941.
Israel is still engaged in intense fighting against Palestinian militants in several places around the Gaza border and believes more fighters might be getting into the country through the enclave.
Since Hamas launched its attack on Saturday, October 7, over 700 people in Israel have been reported dead, including 260 people attending a music festival.
Israel's massive retaliatory air strikes have seen close to 500 deaths in Gaza reported as fighting continues.
Related: Israeli Military Beefs Up Presence In The West Bank
According to the United Nations, 123,538 people residing in Gaza have been internally displaced "due to fear, protection concerns and the destruction of their homes.''
Another report from the Office for the Coordination of Humanitarian Affairs (OCHA) says that 73,000 people are being sheltered in schools.
Spokesperson for the UN agency for Palestinian refugees Adnan Abu Hasna expects the number of displaced persons to increase.
"There's electricity in these schools, we provide them with a meal, clean water, psychological support and medical treatment,'' Abu said.
Before Israel's massive air strikes, people living in certain areas of Gaza were warned to leave. About 2.3 million Palestinians live in Gaza.
"I'm telling the people of Gaza: get out of there now, because we're about to act everywhere with all our force,'' Israeli Prime Minister Benjamin Netanyahu warned on Saturday before retaliatory strikes.