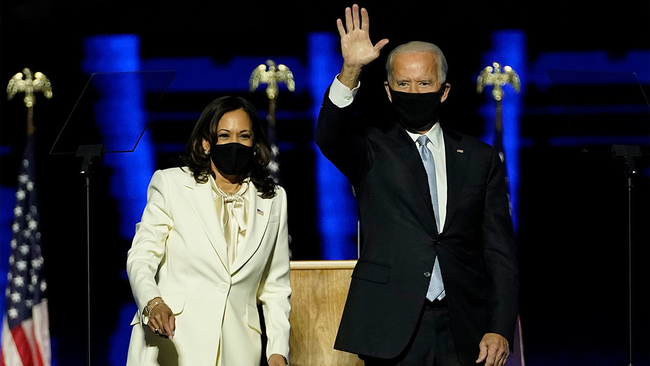 With vote counting in America almost concluded, figures show that Democratic candidate, Joe Biden, has emerged the President-Elect of the United States of America. After several months of bitter elections that have created huge division between supporters of President Donald Trump and Biden, the President-Elect during his victory speech called for unity.
I pledge to be a president who seeks not to divide but unify. Who doesn't see red states and blue states, only sees the United States…I understand the disappointment tonight. But now let's give each other a chance. It's time to put away the harsh rhetoric, lower the temperature…To make progress we have to stop treating our opponents as our enemies. They are not our enemies, they are Americans
Joe Biden
Biden's running mate and Vice-President Elect, Kamala Harris, made history as the first woman to be elected as Vice President in America. In her speech, Harris noted that her victory signifies that America is a country of possibilities and she does not hope to be the last woman to occupy her new post in America.
While I may be the first woman in this office, I will not be the last, because every little girl watching tonight sees that this is a country of possibilities
Kamala Harris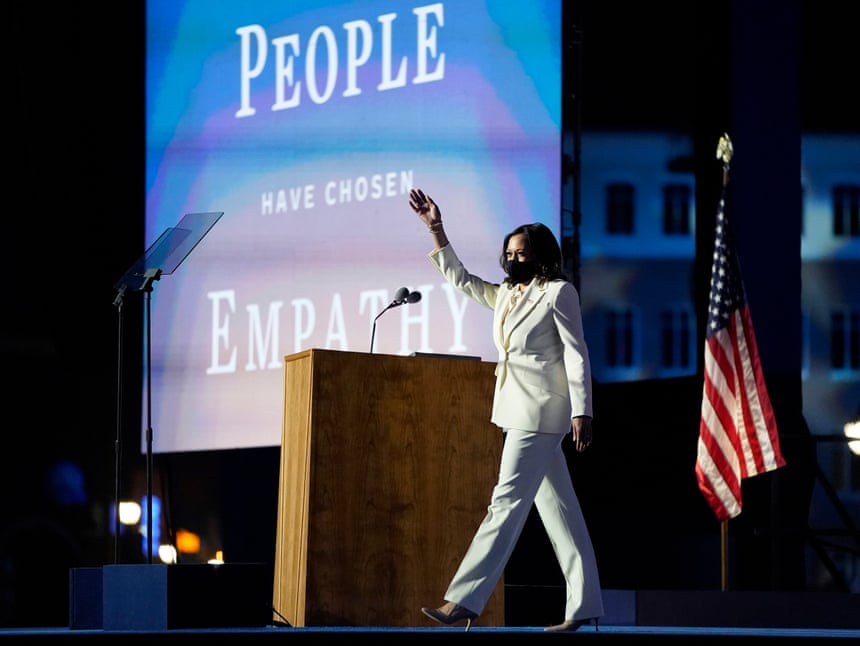 However, Donald Trump is not ceding defeat yet. While Biden was declared the winner, the POTUS was spotted playing golf in what looked like bracing up for the greatest legal contest in America's history. Trump in a tweet noted ''I WON THIS ELECTION, BY A LOT!''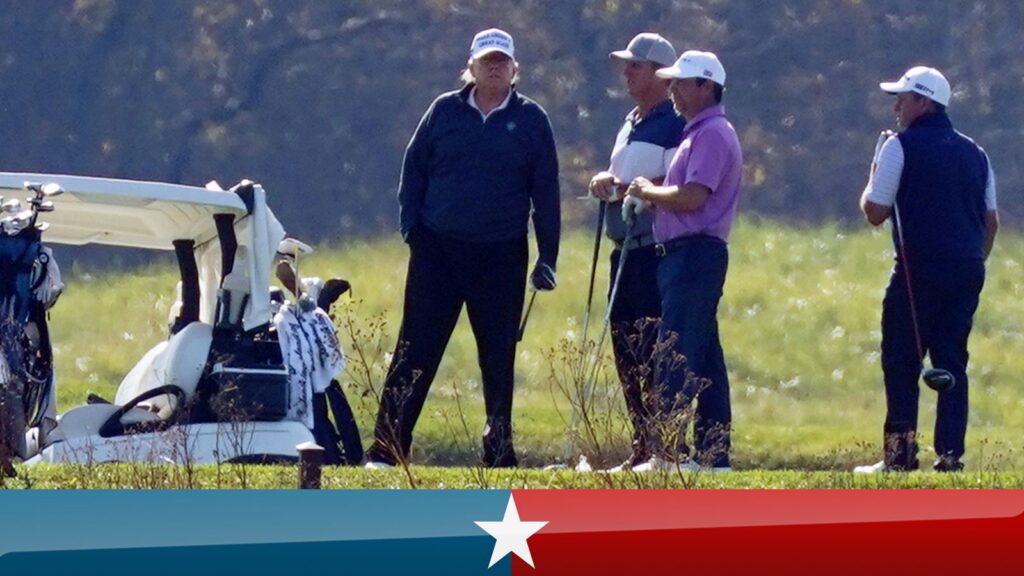 Trump has also been vocal about what he perceives as ''fraud,'' in the elections, stating that ''OBSERVERS WERE NOT ALLOWED INTO THE COUNTING ROOMS.''
With numerous lawsuits filed already by the American President, we expect another phase of the presidential contest to commence on Monday as Trump is willing to take the challenge to the US Supreme court. If Trump emerges victorious in court, it will be the greatest legal upset in the country's history.
As projected prior to the elections, America saw the largest voter turnout in the country's electoral history. So far, Biden has garnered over 74 million votes, the highest in the country's history, while Donald Trump has recorded over 71 million votes, a record number for a sitting president in America's history.
Sources
Fox News
Sky News
Twitter @realDonaldTrump
Images Source
6abc Philadelphia
Sky News
The Guardian