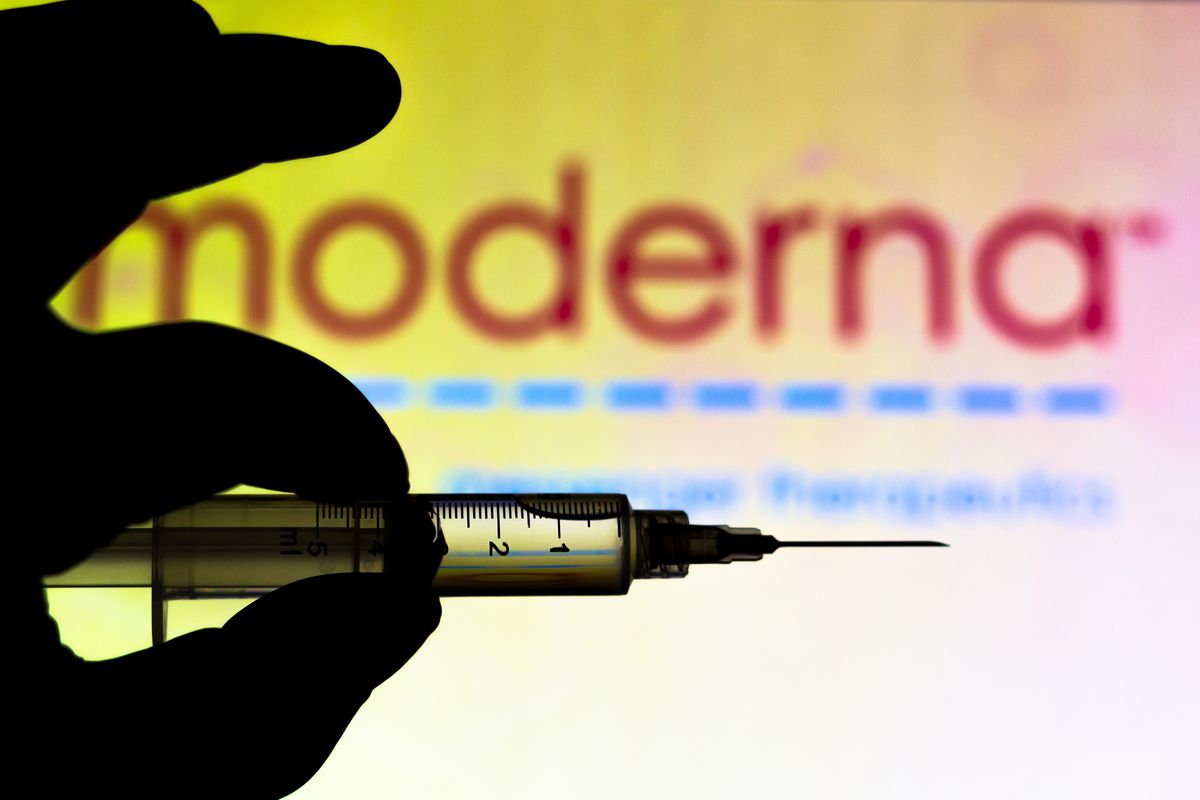 Moderna, a US biotech firm has revealed its success in developing a vaccine that is 94.5% effective in preventing corona virus. The firm disclosed this on Monday, November 16, after receiving results from members of the Data and Safety Monitoring Board , an independent panel analyzing Moderna's clinical trial data.
Compared to other vaccines developed for the treatment of the deadly virus, Moderna's vaccine has better outcome and little side effects like short lived fatigue, headache and pain.
Tal Zaks , the chief medical officer at Moderna expressed his delight at the overall effectiveness of the vaccine. The biotech firm says it will apply to regulators in the US in the coming weeks, as it expects to have 20 million doses available in the country. Moderna is also working towards ensuring that one billion doses of its vaccine are made available across the globe for use next year after approval must have been authorized by governments.
The United Kingdom have also announced plans to have 5 million doses of the Moderna vaccine , enough to vaccinate 2.5 million people with aged citizens placed on priority for immunization.
Sources
Linda Ikeji
WHO
Featured Image Source: The Verge