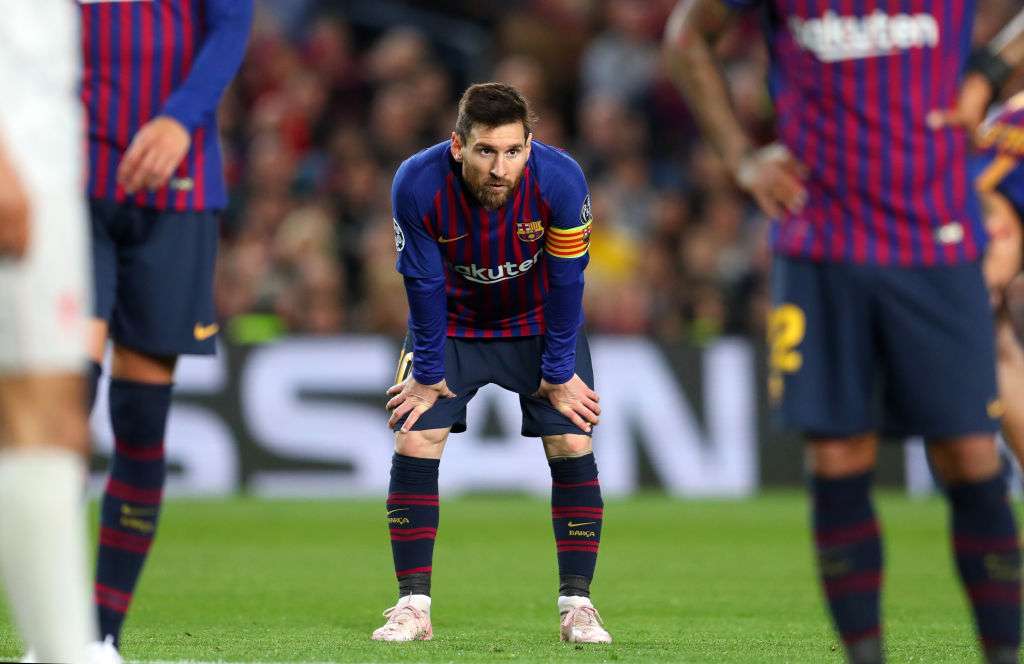 FC Barcelona star player, Lionel Messi, has revealed that he is tired of being the problem at the club after journalists quizzed him on comments made by the uncle and former agent of his teammate, Antoine Griezman, stating that the Argentinean national team captain is the reason the French star has not been impressive at the club.
[Griezmann] was convinced that he wasn't going to be successful within the first six months, but what I didn't expect was that it would last an entire year. Besides, with Messi, I know what's going on inside [the club] – it's not easy. Basically, [Messi] doesn't work hard enough at Barca and the training sessions are structured in order to please certain people, which is fine if you don't want to work [as hard]. Antoine needs to work, even though others don't need as much effort to play well. He's the other way around – he needs to put in a lot of effort for himself
Emmanuel Lopes (Griezman's Uncle)
Replying to the comments after journalists approached him at the Barcelona airport following his arrival from Argentina for international duty, Lionel Messi noted that he is "tired of always being the problem". With this statement, speculations linking the four-time Champions League winner with an exit from Barcelona at the end of the season might be true.
Source
Linda Ikeji
Featured Image Source: India TV News