Fuel Price Reduced To N162.44 Per Litre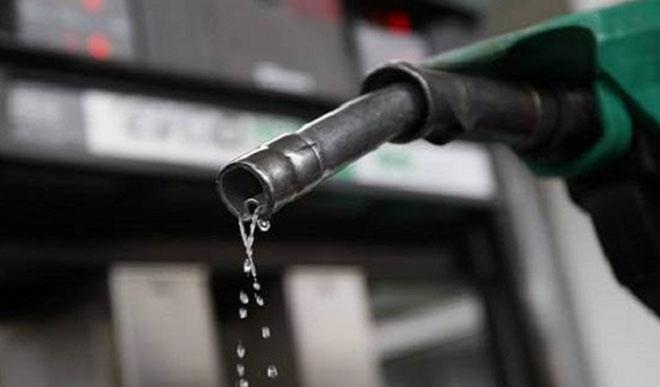 The Nigerian government on Tuesday, December 8, 2020 announced the reduction of petroleum pump price from N168 to N162.44 per litre. The disclosure was made by the Minister of Labour and Employment, Dr. Chris Ngige after a meeting with labour leaders. He also disclosed that the new price will take effect from December 14. In a bid to ensure price stability in the petroleum industry, a technical committee expected to report back to the larger house on January 25, 2021 was set up. Part of the duties of the technical committee includes appraising market forces alongside other factors that would see to stability in the industry.
Dr. Ngige went further to note that reduction in petroleum price would not suspend deregulation owing to the fact that it did not affect crude oil price, but rather on areas NNPC had agreed to cut costs like freight and demurrage.
Our discussion was fruitful and the Nigerian National Petroleum Corporation which is the major importer and marketers of petroleum products and customers have agreed that there will be a slide down of the pump price of PMS and that the price cut will get us about N5 per litre and that the price cut will take effect from next Monday, a week today
Dr. Chris Ngige
Source
Linda Ikeji
Featured Image Source: Premium Times Nigeria