Stop complaining to God about poverty- Reno Omokri Advises Nigerians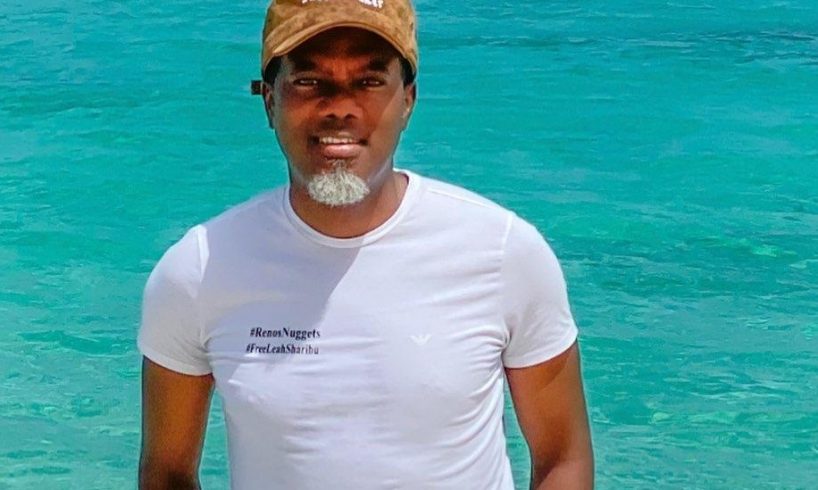 Popular Nigerian lawyer, and former aide to President Goodluck Jonathan, Reno Omokri, in a tweet on Wednesday, December 30, 2020, urged Nigerians to quit complaining to God about poverty, rather they should tell God about actions they are taking to address their poor state. The Amazon winning author is notable for being vocal about correcting wrong societal perceptions on issues.
See tweet below:
God is moved by your faith, not your poverty. So, when you go to Him in prayer, quit complaining to Him about your poverty. Instead tell Him of what you are doing to address your poverty, then ask Him to bless that hustle. That is faith in action!
Reno Omokri
Source
Twitter @renoomokri
Featured Image Source: African News