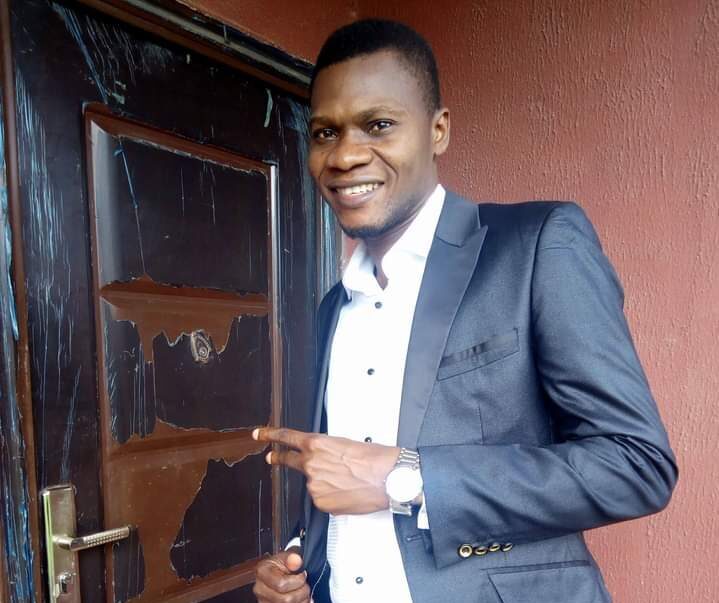 The Alex Ekwueme Federal University, Ebonyi State, was thrown into mourning on Monday, January 11, 2021, when the news of the death of Mr. Kyrian Nwoke, a lecturer in the university's Department of Physiology was made public. Sympathizers bemoaned the circumstances surrounding Mr. Kyrian's death as his lifeless body was found barely 24 hours after joyfully departing his residence to do a ride-hailing service which has been a survival strategy for the scholar since the government withheld the salaries of lecturers despite an agreement with ASUU on December 23, 2020, to pay the salary arrears.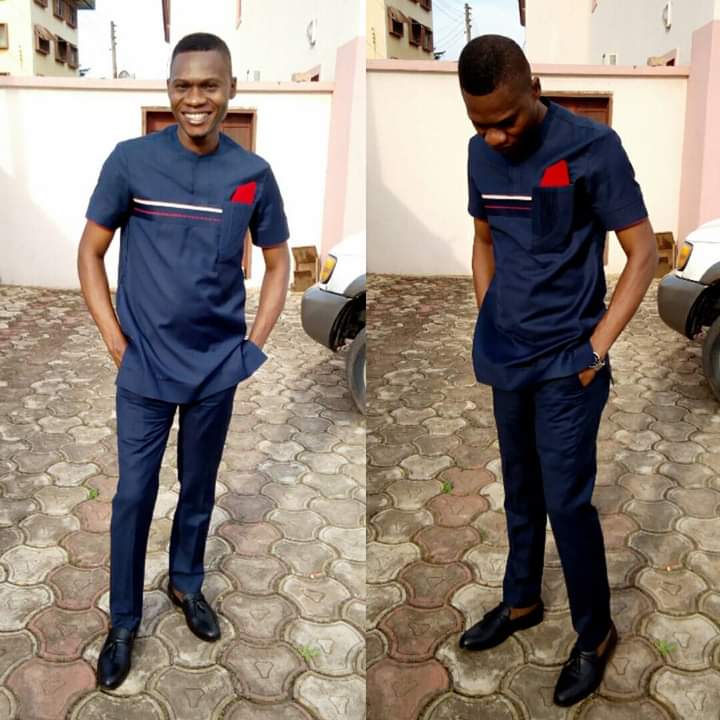 Owing to government's insistence on withholding the salaries and allowances of lectures for over four months during the ASUU strike which was recently called off, Mr. Kyrian whose wife recently put to bed for their second baby, had to enlist his vehicle for Taxify services. This was a coping strategy towards fending for his family in the face of the avoidable punishment from the government to the federal university lecturers.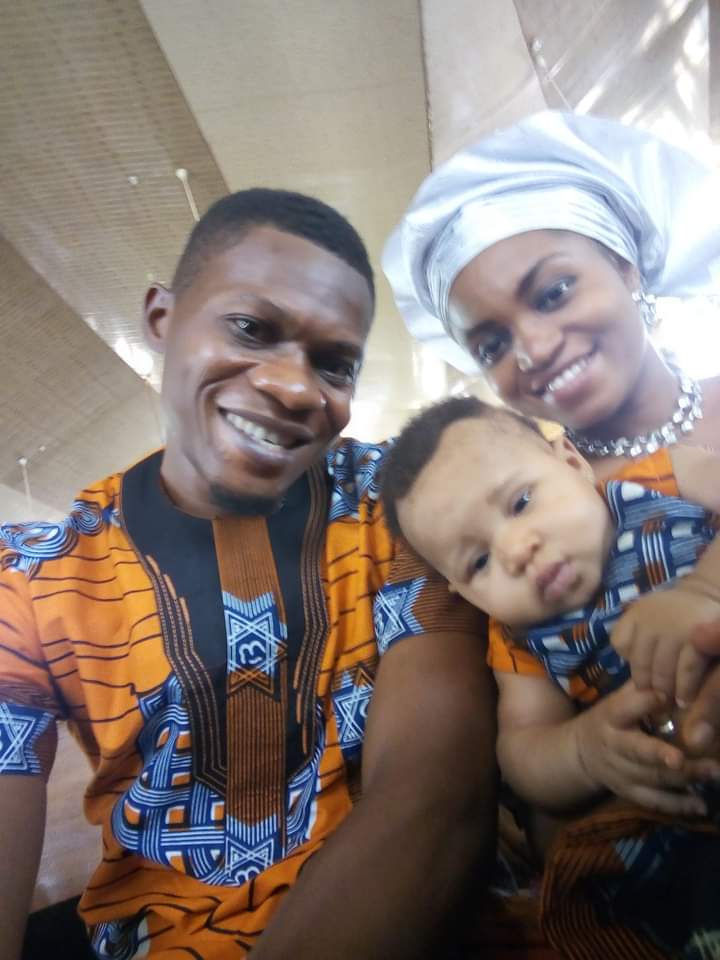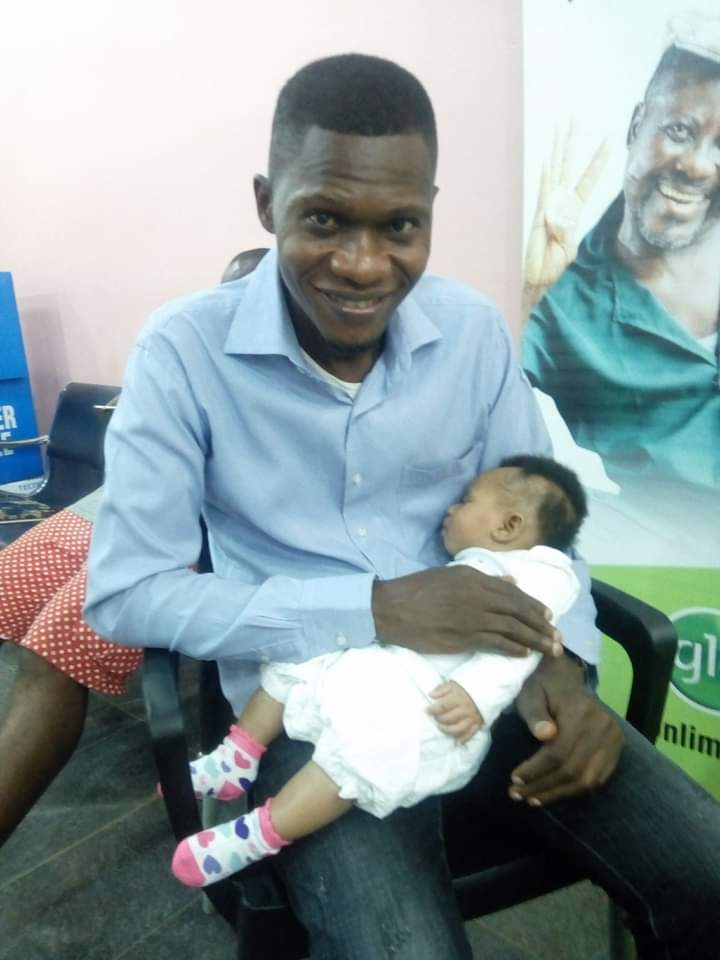 Things would turn sour on Sunday, January 10, 2021, after he got a call to pick some people (passengers) from Udemezue Street and drop at Native Delicacies, one of the most popular eateries in Abakaliki (the capital city of Ebonyi State) located at Ogoja Road. Hurriedly, Mr. Kyrian left his residence for the services, but that would be the last time his family would hear from or see him until his lifeless body was found along the same Ogoja Road the following day, Monday, January 11, 2021.
While the family, friends and well-wishers, alongside the university community mourn Mr. Kyrian's demise, it is imperative that the perpetrators of this crime are apprehended and punished according to the confines of the law by appropriate authorities. Government must at least pay his family his withheld salaries and allowances so they can proceed with plans for his burial. Further, his family deserves to be compensated by the government. It will not be out of place for the government to bear the burden for all expenses relating to the burial of Mr. Kyrian Nwoke.