Government Extends NIN-SIM Linkage By Eight Weeks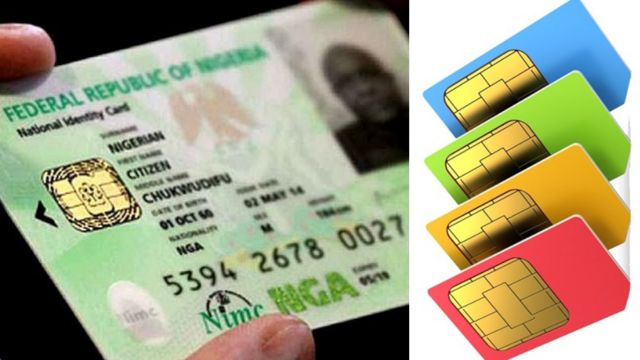 For the third time, the Nigerian government has extended the deadline for linking National Identity Number (NIN) to Subscriber Identity Modules cards (SIM). An official statement on Tuesday, February 2, 2021 from Ikechukwu Adinde, the Director, Public Affairs, Nigerian Communications Commission, disclosed that the new extension is by eight weeks. With this development, the new deadline date moves from February 9, to April 6, 2021.
The ongoing National Identification Number (NIN) and Subscriber Identity Module (SIM) integration exercise has been extended by 8 weeks, with a new deadline of April 6, 2021. This message was conveyed by the Honourable Minister of Communications and Digital Economy, Dr. Isa Ali Ibrahim (Pantami) during the meeting of the Ministerial Taskforce on NIN-SIM registration held on February 1, 2021. Dr Pantami stated that the extension is to give Nigerians and legal residents more time to integrate their NIN with the SIM.
Ikechukwu Adinde
Source
Linda Ikeji
Featured Image Source: BBC