"If I ever had sex with anybody yesterday, let me die untimely-" Oritsefemi Addresses Infidelity Scandal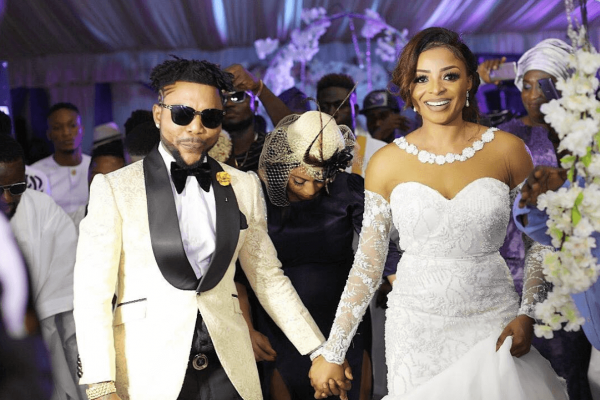 Popular Nigerian singer, Oritsefemi, has replied his wife's accusations of him bringing another woman into their matrimonial home for sex. Oritsefemi's wife, Nabila, had claimed on Monday, February 8, that while she was at work, a strange woman came to fuck in her home. Following this accusation, Oritsefemi's former manager, Lady Kara, backed the singer's wife.
Reacting on Tuesday, February 9, Oritsefemi who is equally popular amongst fans as ''Musical Taliban,'' prayed for untimely death if he had sex with another woman in his matrimonial home on Monday.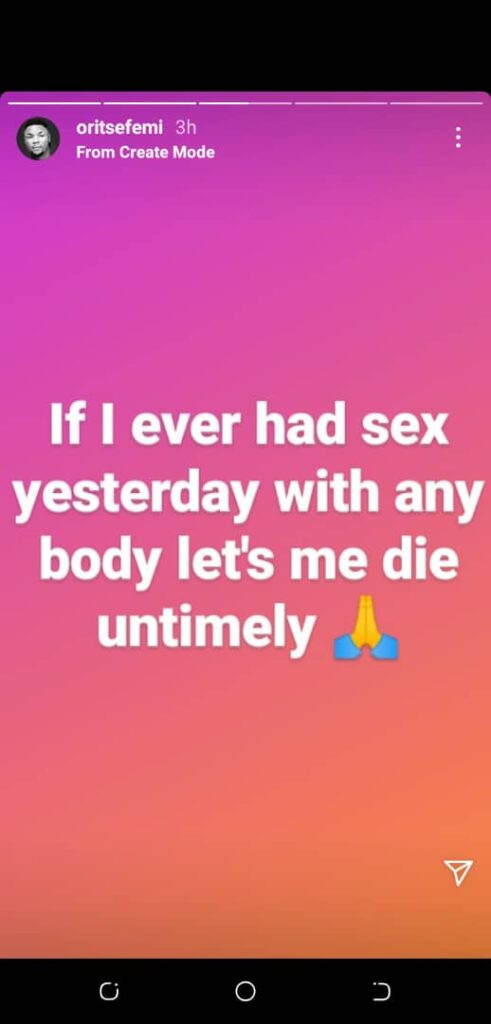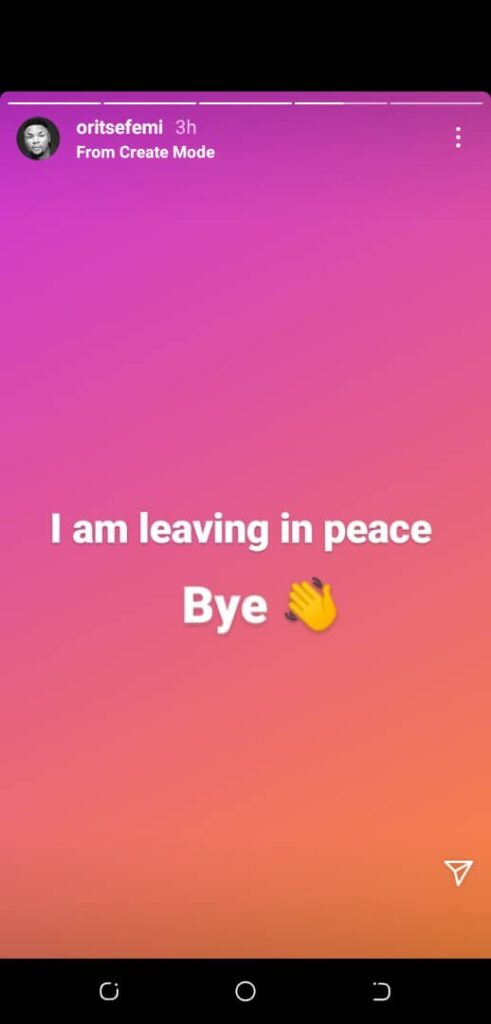 He would go on to comment on rumours that his wife is responsible for his upkeep by revealing that her salary is not close to what he earns from music collaborations.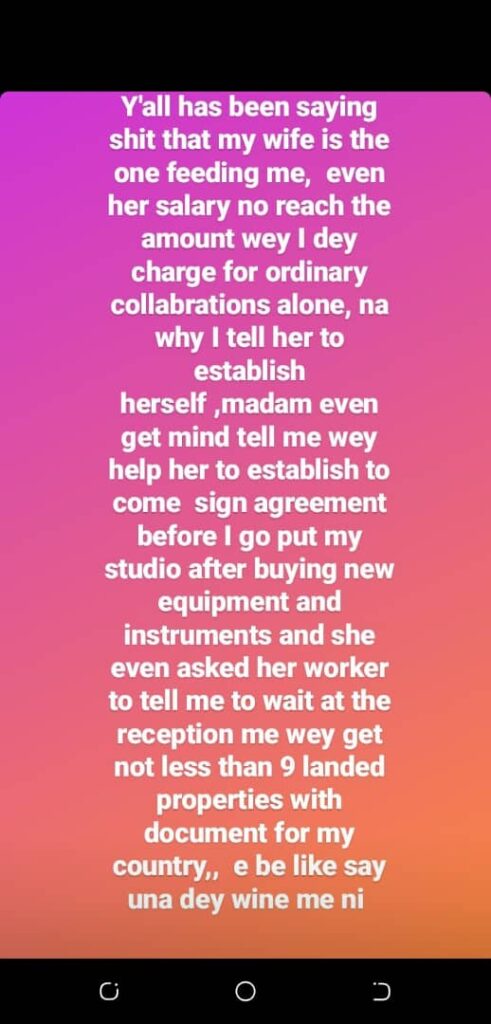 Oritsefemi did not leave his former manager behind as he revealed that she slept with her friend's husband in the UK. He went further to say ugly things about her sex organs and warned everybody to desist from attempts aimed at scoring points with him.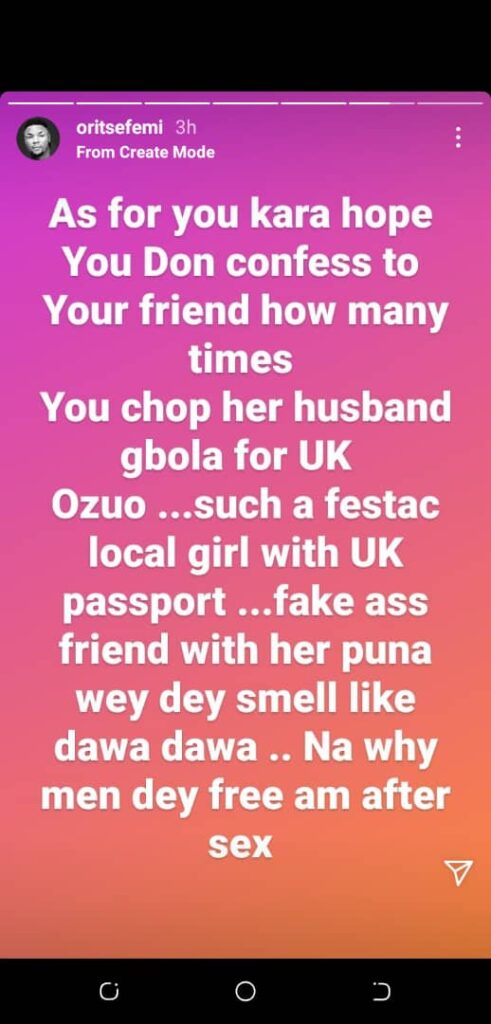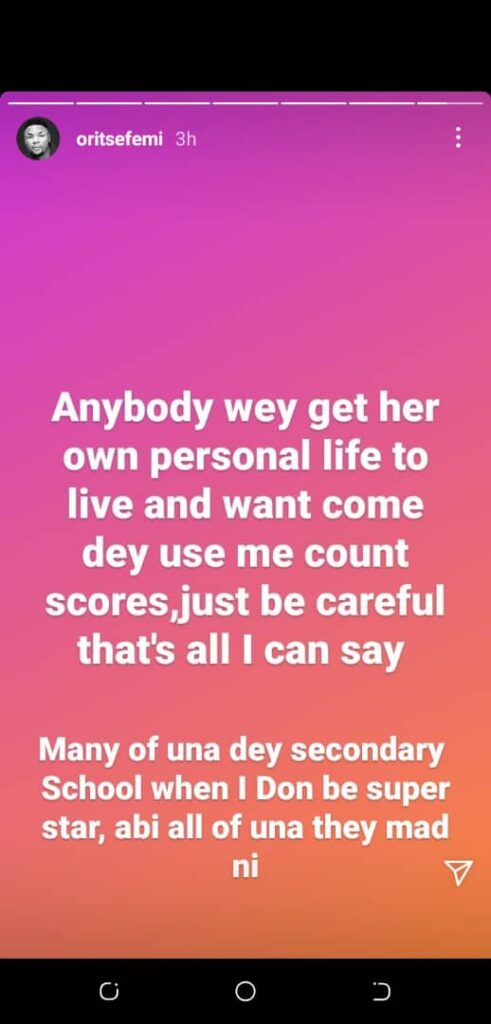 Source
Instagram @oritsefemi
Featured Image Source: The Guardian NG