Kanye West Beats Records, Becomes Wealthiest Black American With $6.6 Billion Net Worth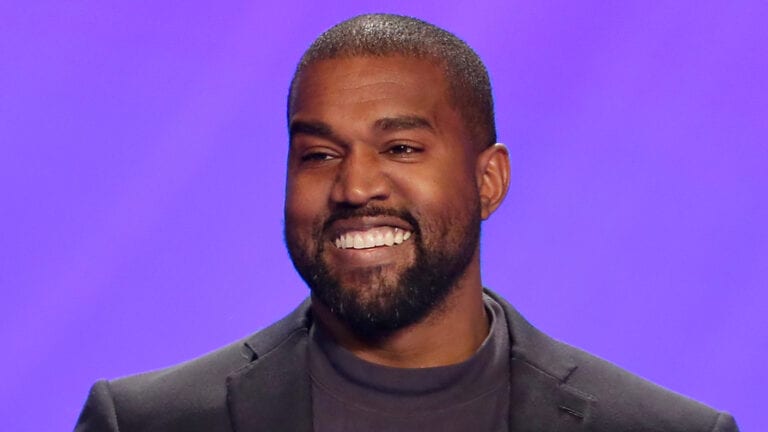 Kanye West has been declared the wealthiest black man in American history, following the recent revelation of his net worth of $6.6 billion.
Kanye's Yeezy line, which is now in partnership with Adidas AG and Gap Inc; a business valued between $3.2 billion and $4.7 billion, is recorded to top his net worth.
The 43 year old artiste and entrepreneur has also secured other assets worth over $1.7 billion, having $110 million from his music catalogue and $122 million in cash.
This revelation of Kanye's worth was made days after his 22nd Grammy win for Best Contemporary Christian Music Album for his LP Jesus Is King.
Featured Image Source: GRM Daily