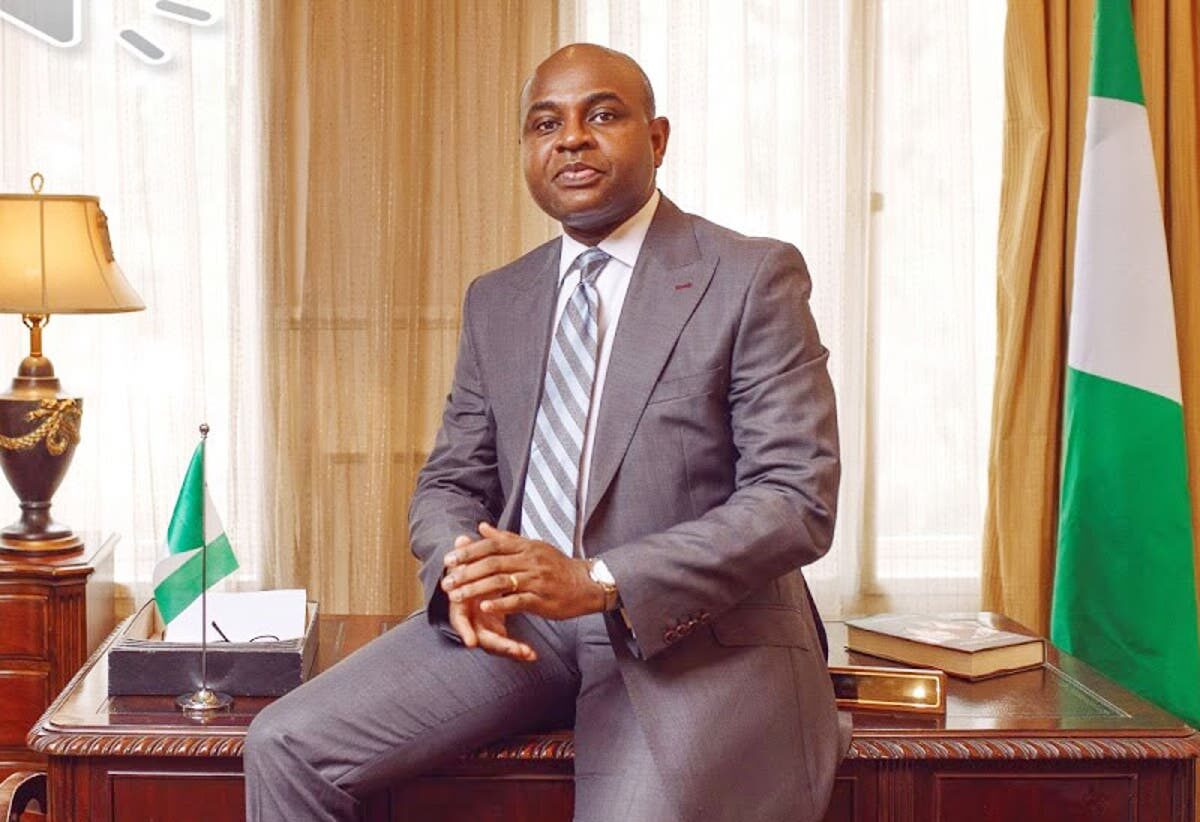 Nigerian politician and 2019 Presidential Candidate, Kingsley Moghalu, has said that starting another Biafran war will not be the best bet for the country.
After the viral video of the Code Of Conduct Tribunal Chairman allegedly assaulting a security man, and the statement that he was attacked by a "BIAFRAN BOY", there have been outrage in the South-Eastern part of the country.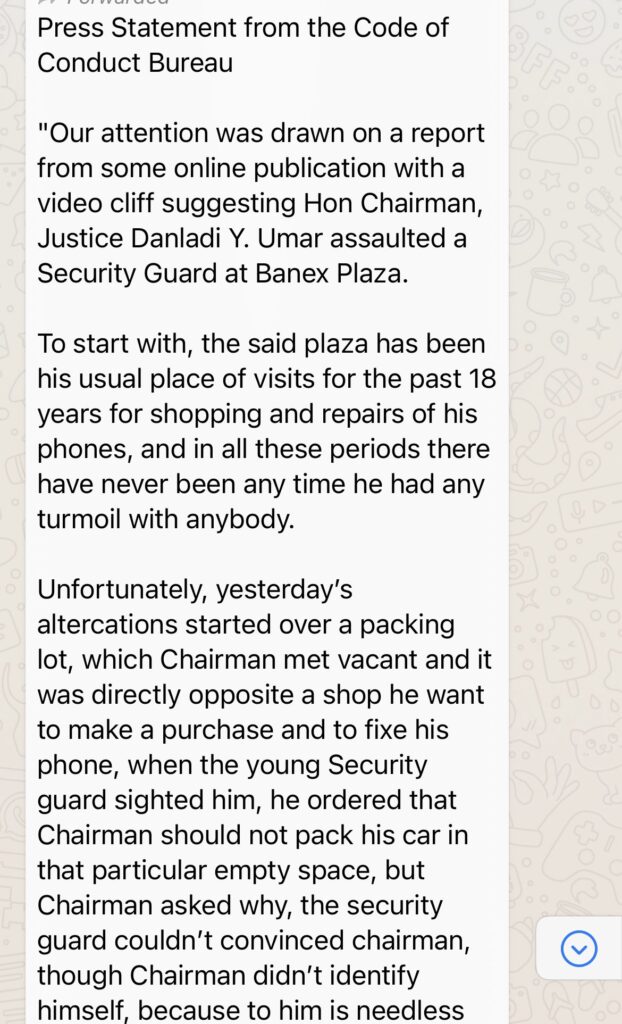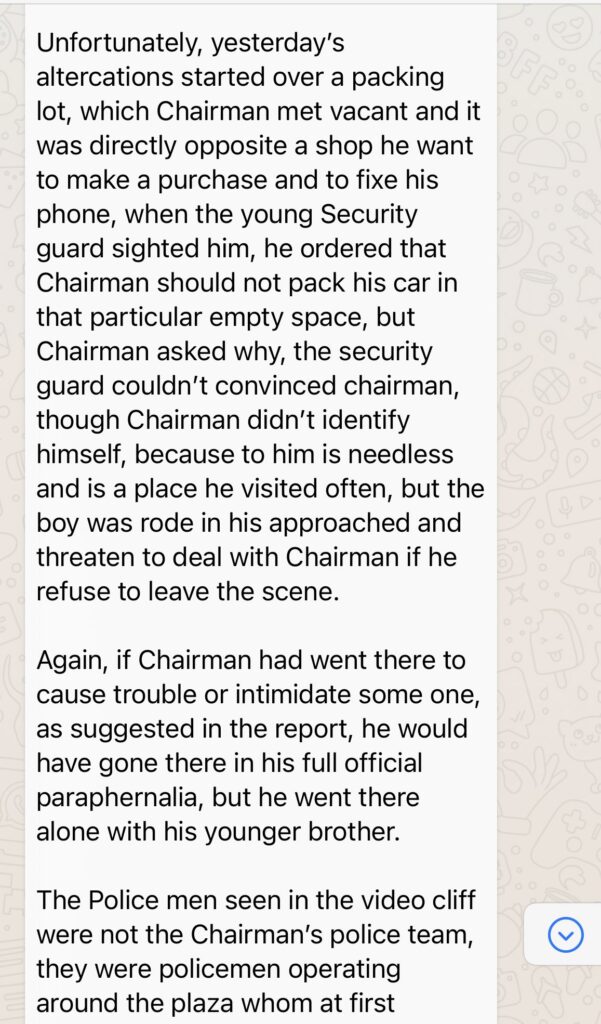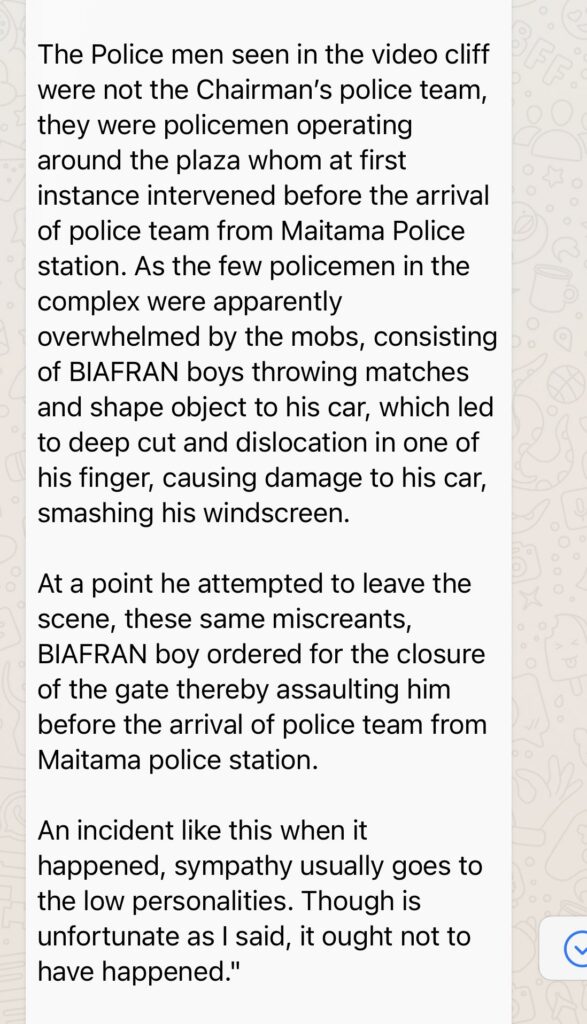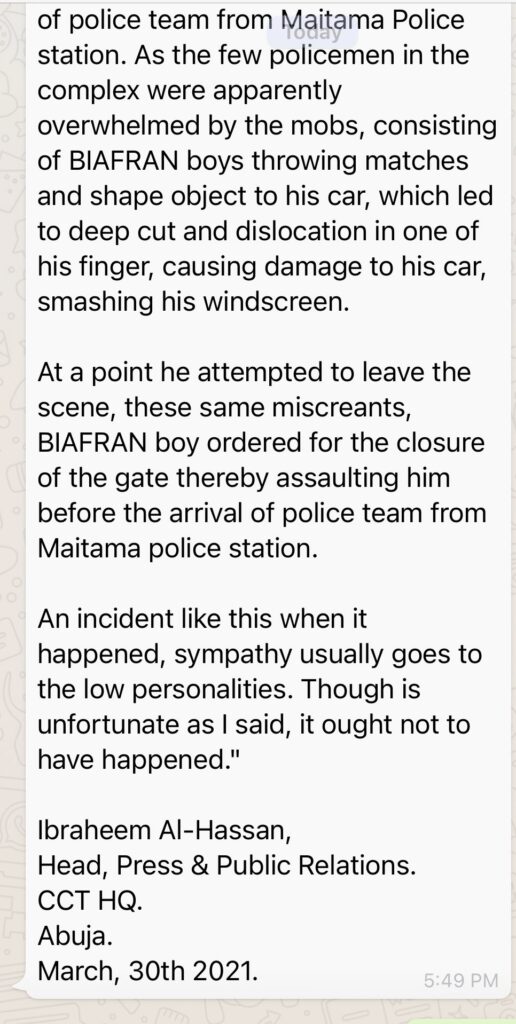 This tension is what Moghalu says is unnecessary and should not be taken serously, to avaiod the break out of another war.
He took to Twitter to say:
My uncle Godson died in battle as a Biafra soldier during the Nigerian Civil War. My grandmother's heart-rending grief at his funeral, which I witnessed as a six year old child, remains a searing memory, a powerful reminder of the human cost of war. We must prevent another war.
Featured Image source: THISDAY LIVE