Chioma Deletes Photos With Davido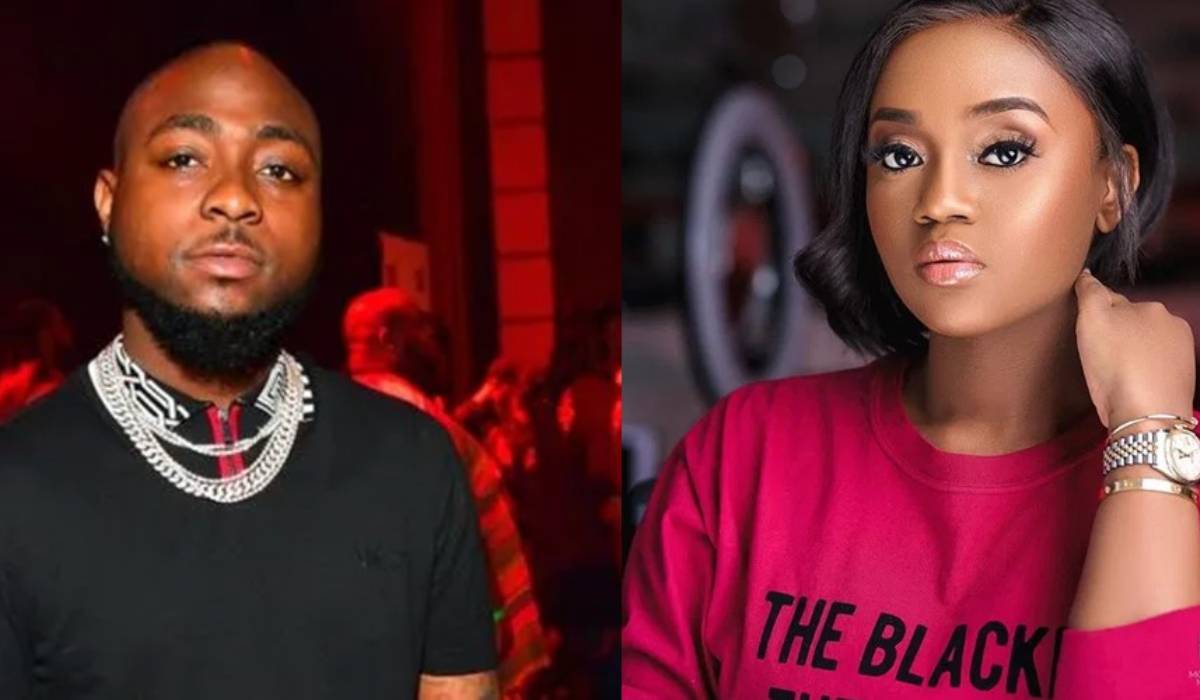 Rumours regarding the fate of Davido's relationship with Chioma took another turn after she deleted the photos of the superstar singer on her social media platforms. Davido has been spotted on numerous occasions with rumoured new girlfriend, Mya Yafai, but pictures which leaked earlier this week saw the Fem crooner kissing the American model, and is believed to have prompted Chioma's actions.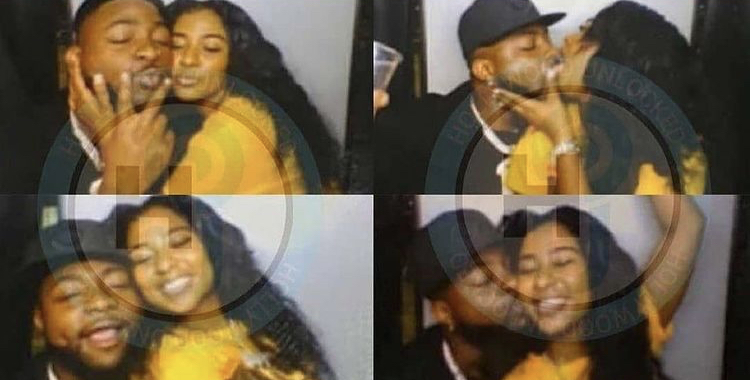 However, neither Davido nor Chioma has made public the status of their relationship which was supposed to have seen them tie the knot in 2020 barring the COVID-19 pandemic.
Source:
Linda Ikeji
Featured Images Sources:
Ghgossip
Hollywood Unlocked