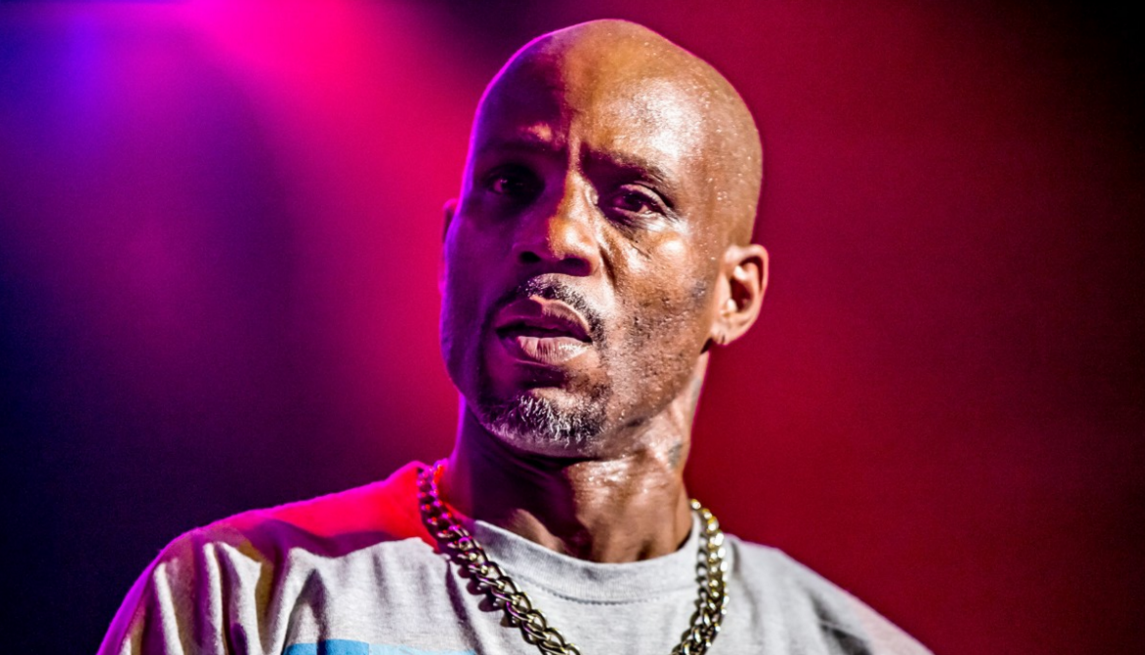 Following rumours that have made the rounds, suggesting that American rapper, DMX, is dead, his manager, Steven J Rifkind, has come out publicly to debunk such reports and pleaded with people to stop with posting fake reports regarding the status of DMX who has been placed on life support after suffering a heart attack due to drug overuse.
Everybody please stop with posting … with these rumours. DMX is still alive, yes, he is on life support. Please, it's not helping anybody by having seen these false rumours. Let the family relax for a night. You'll be hearing a statement from the family sometime tomorrow
Steven J Rifkind
As at the time of this report, the hashtag #RIPDMX is the top trending on Twitter with over 54,000 tweets so far. Rifkind made his plea to the public in a video that has since gone viral.
Watch video below:
Source
Times Live
Featured Image Source: Consequence of Sound