Nasty C Reveals Plan To Become A Billionaire Through Music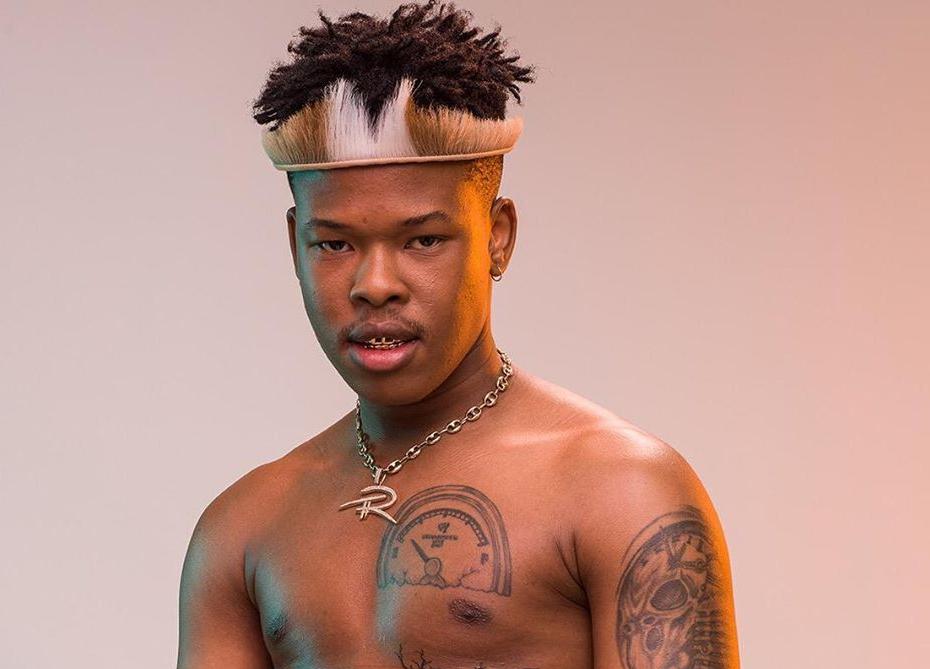 Superstar rapper, Nasty C, has revealed that he intends to make nothing less than a billion dollars before quitting music. The 24-year-old South African artist made this revelation during an interview with Sizwe Dhlomo as he went further to note that at 35, he should have met his target.
I can't tell you but I have it all figured out. I am going to go to this place that I love, it's so left, nobody would actually just move there or even retire there, but I am going to retire there. I am open about it, a billion, I want to say dollars. God forbid it doesn't happen. At 35 I drop all this sh** and I start focusing on something else. So if I am not a billionaire at 35, hopefully, I am in a 100s, in dollars
Nasty C
Nasty C also disclosed the impact of not feeling the need to prove himself anymore has done to his career. 
I got over that whole 'who killed who' on a song thing like a long time ago … when I was still rapping to prove that I can rap … when it was just about that. My approach to music is very different now, so I don't mind you saying so and so killed me on a song or whatever. I'm all about making people feel things
Nasty C
Source
Linda Ikeji
Featured Image Source: Ghgossip