Nollywood Actor, Bruno Iwuoha, Is Dead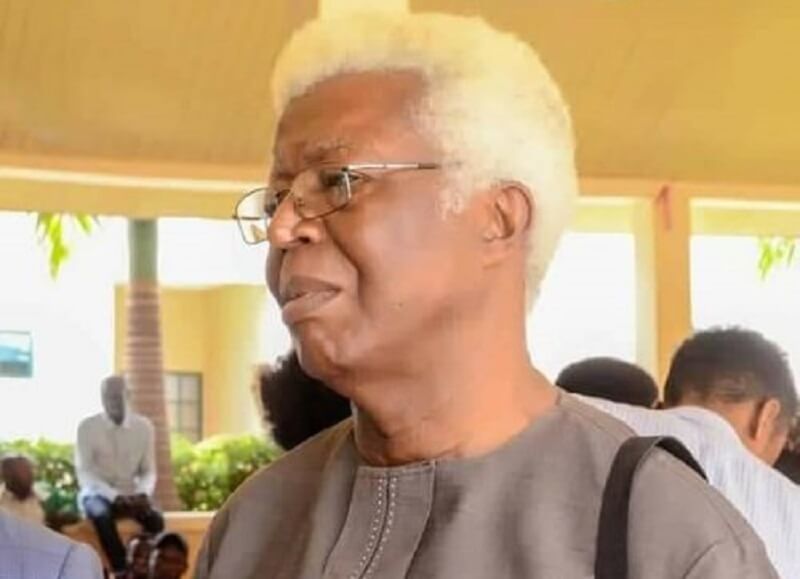 Veteran Nollywood actor, Bruno Iwuoha, has passed on at the age of 68. The thespian died in the early hours of Saturday, April 10, 2021 at the National Hospital, Abuja, after a long battle with diabetes. The news of his death was confirmed by the Actors Guild of Nigeria through a statement from its Director of Communications, Monalisa Chinda Coker:
"It is on a sad note that we announce the passing away of our elder colleague and active member of AGN Abuja, Bruno Obinna Iwuoha. He died in the early hours of this morning (10/04/2021) after a prolonged battle with diabetes. Bruno Iwuoha hails from Ehime Mbano Local Government Area in Umunumo Umuanunu kindred, Imo state. He was aged 68 years, survived by his wife and six children."
It will be recalled that in 2015, the late actor in an interview with Brekete Family on Human Rights 101.1, narrated his ordeal with diabetes and how it claimed his sight.
He said:
I've gone to so many places; within the country, outside the country for treatment, until finally…finally, the thing [diabetes] claimed one of my sights (eyes). As I look at you now, I'm using only one sight (eye). They call that glaucoma. And gradually, it's affecting the other one. I discovered that this thing [the illness] is a lifetime something. And it has robbed me of the job [acting]. And now, if I get a script, it will be hard for me to read it very well. And if I read it, if I strain my eyes for so long, it would look as if someone would lead me around the house or anywhere I want to go because it will affect the only one [eye]. So that's my problem.
Until his death, Bruno Obinna Iwuoha starred in numerous films and won several awards in the course of his career. At the 3rd Africa Movie Academy Awards, he bagged the prize for the Best Supporting Actor for his role in the film ''Sins of the Flesh.'' His filmography includes World Apart, Faces of Love, Another Bondage, Magic Cap, and more.
Sources
Premium Times
Linda Ikeji
Featured Image Source: The Whistler NG