New SIM Registration To Commence On April 19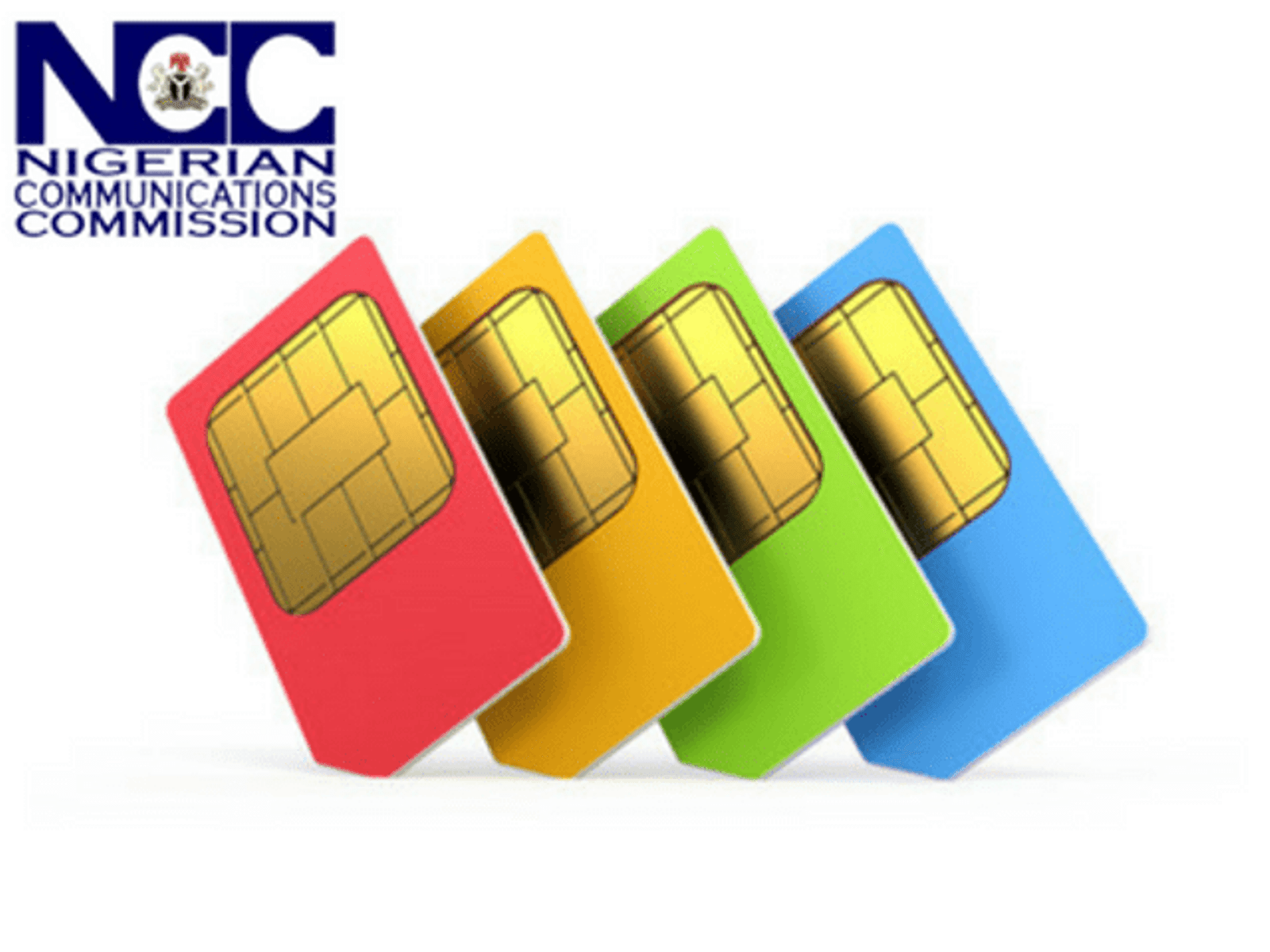 After months of banning the registration of new SIM cards in Nigeria, the government on Thursday, April 15, 2021, announced that registration, activation, and replacement of new SIMs will commence on April 19, 2021. However, the registration of new SIM cards must now follow directives approved by the government.
This information was made public through a statement by Femi Adeluyi, Technical Assistant (Information Technology) to the Minister of Communications and Digital Economy, Isa Ali Pantami, on Thursday.
The issuance of New SIMs and other suspended activities will resume on the same date, as long as verification is done and the guidelines are fully adhered to. The Honourable Minister has also directed NCC and NIMC to ensure that the provisions of the Policy are strictly followed by all operators and subscribers
Femi Adeluyi
The new guidelines entail that individuals and corporate bodies interested in registering and activating new SIMs must have a National Identity Number (NIN). For corporate registration, organizations will be required to appoint a telecoms master (minimum of an executive management level) that will make provision for their operational primary NIN representation. Also, the Telecoms master will also be charged with the responsibility of ensuring that users provide their NINs which will serve as secondary NIN.
Adeluyi went further to reveal that the new guidelines are thorough, but urged Nigerians to adhere and fully comply as it is for the best interest of the nation.
The revised policy will ensure that operators conform to the required standards for biometric capture. The Guidelines in the Policy have been painstakingly developed and while they are thorough, it should be noted that they have been developed that way in National interest since the SIM is essentially a national resource. Citizens and legal residents are encouraged to bear with the government as the process has been developed in the best interest of the country
Adeluyi
Source
Guardian NG
Featured Image Source: Vanguard News